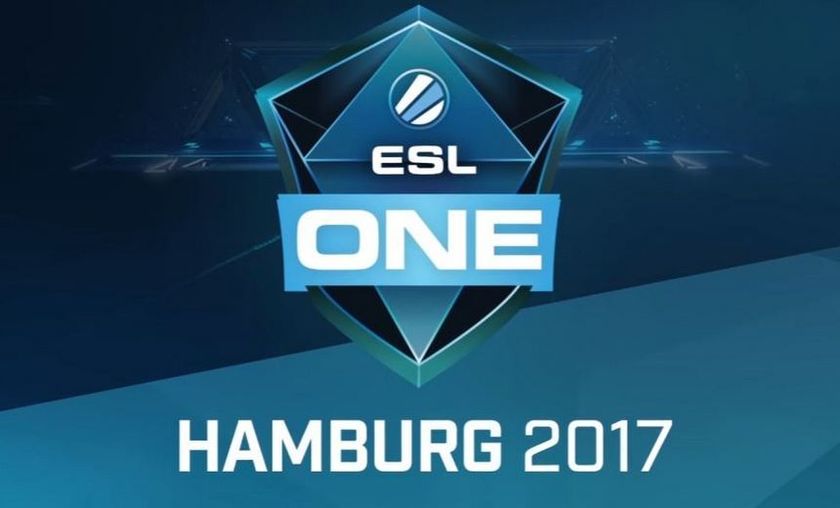 ESL One Hamburg 2017 announced
ESL One returns in Germany with a twist, this year's event will be in Hamburg.
Three years ago a tradition was started to have ESL One in Frankfurt am Main, in the Comerzbank Arena, used for many events, including FIFA World Cup in 2006, and today ESL One announced that this year the annual event will take place in Hamburg, Germany.
It will be on October 28-29th in the Barclaycard Arena of Hamburg. The stadium boasts 16,000 seats and was used to house Hamburg's own handball and ice hockey teams. The prize pool $250,000 and eight teams will fight over, this being the 8th ESL One event and no team has won it twice. More information about the teams and the format will come later.
Tickets will go on sale next week with the options for weekend, premium and the "Aegis Experience", which I heard is worth it, from an unpublished interview from 2016 ESL One Frankfurt with a group of friends, who have taken it twice in a row, so if you and your four friends can get together a ton of money, you can be treated like royalty and enjoy a weekend of Dota 2.
Source: ESL One Official Page