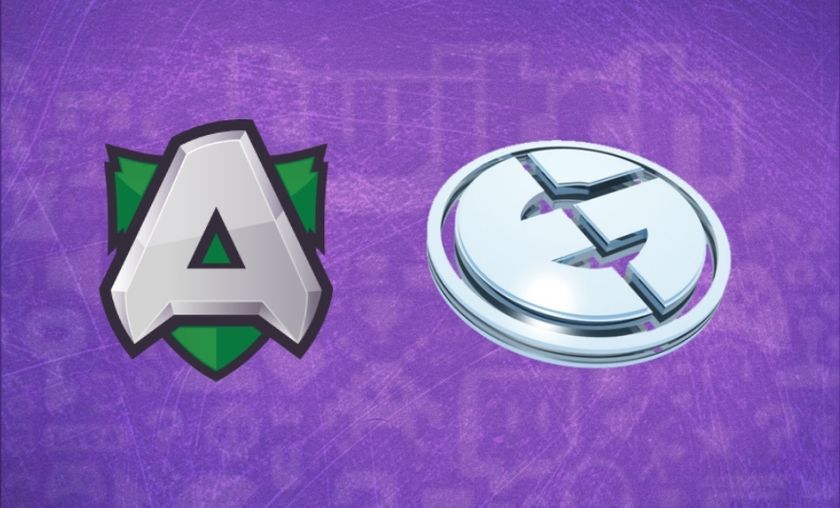 Alliance and Evil Geniuses turn into independent, player-owned organizations
Transitioned under the Twitch ownership in 2014 when GoodGame Agency was bought by the giant streaming platform, Alliance and EG announced today their independence.
Both Alliance and Evil Geniuses become players owned organizations today. Joakim 'Akke' Akterhall and Jonathan 'Loda' Berg are the two co-owners of the Alliance organization, while Evil Geniuses only announced that "ownership stake is held by the team's players". However, Peter 'ppd' Dager, who stepped down from the EG's in game leadership this fall "to transition into a business management role" has been announced Chief Executive Officer (CEO) of Evil Geniuses.
Peter Dager's official statement:
"
I'm happy to finally announce EG as its own independently operating esports brand. Five years ago I could not imagine my life being where it is at today, but here I am. I want to thank everyone from Twitch and those here at EG for believing in me as the leader to continue to build this company.
"
Alliance, on the other hand has announced both of its new co-owners, Loda and Akke and named their Dota 2 team manager, Erik Barge as Chief Operating Officer (COO).
"After playing and working with Alliance for almost 4 years, I'm very happy to be able to experience and take part in a new side of the organization" said Joakim Akke in Alliance's press release.
Much like ppd, Akke has stepped down from a high competitive career in the post TI6 shuffle when he announced that regardless of him not being part of the Dota 2 team anymore he will stick with the organization. It was at the same time Alliance announced their logo rebrand, an action that raised a few questions regarding their status with Twitch even since September this year.
Evil Geniuses and Alliance's departure from Twitch's ownership means that many of the theories that certain teams are getting special treatment from Twitch can now be put to rest.
source: Alliance's press release, evilgeniuses.gg