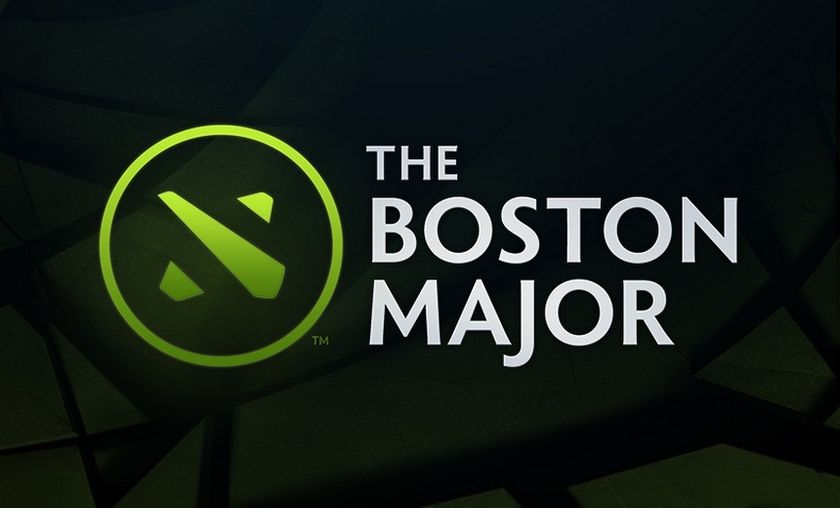 The Boston Major: EG to face Wings in the single elimination bracket's first round
The Boston Major group stage concluded a few hours ago, which means that the seeding for the main event's single elimination bracket is now known.
The winners of each group have been randomly seeded against a fourth place finisher from another group, and the second place finishers have also been randomly assigned to fight with a third placer from another group. The many upsets that happened during the two days group stage makes the main event single elimination bracket look extremely interesting, especially for Evil Geniuses and Wings Gaming fans due to the fact that one of the two teams is now bound to exit the tournament after the first round.
The cause of the aforementioned seeding is compLexity Gaming, who took down EG, not once, but twice in group C, pushing them down to third place. As for Wings Gaming, they were denied a first place finish in group A by Warriors Gaming Unity. Considering how much of an impact these two teams have had on the Boston Major main event seeding, it is a shame to see them having to fight each other in the first round of the bracket.
Another interesting pairing is the two LGD's who will have to play each other in the first round, LGD Gaming finished first in group C while LGD FY took fourth place in group A.
The Boston Major main event is set to kick off on the 7th of December at the Wang Theater from Boston, Massachusetts. First to enter the big stage at 10:00 EST/16:00 CET is Virtus Pro and iG Vitality.
The Boston Major main event Day 1 schedule:
10:00 EST/16:00 CET: Virtus Pro vs iG Vitality
13:30 EST/ 19:30 CET: Wings Gaming vs Evil Geniuses
17:00 EST/ 23:00 CET: compLexity Gaming vs WG unity
20:30 EST/ 02:30 CET: OG vs MVP Phoenix