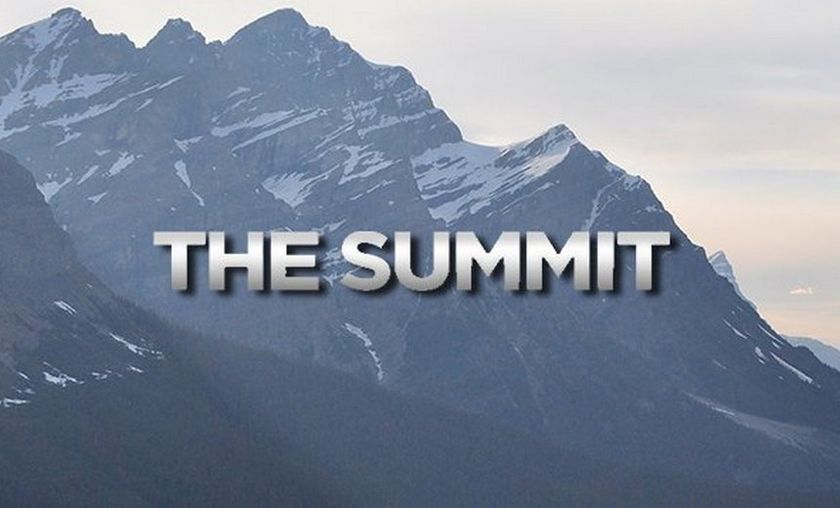 The Summit 6: What's happened so far, and Day 3 schedule
With the Boston Major less than a month away, a number of high profile teams have come together again to take part in a fan favorite tournament, The Summit. The elimination series start today, and the first two teams will end their Summit 6 adventure.
In its sixth installment, players from the likes of two-time Major winners OG and TI6 winners Wings Gaming made their way to sunny Los Angeles to compete against each other for a share of the $100,000 prize pool.
Day one began with Virtus.pro beating out EHOME 2-1 in a closely fought series that saw Roman "RAMZES666" Kushnarev dominate on both Luna and Weaver, sending VP through to the winners bracket semifinals. The next series saw Team NP come up against reigning TI champions Wings Gaming, less than a week after they contested the finals of the Northern Arena BEAT Invitational (in which Wings came out on top). And just like in their previous meeting, Wings took down Team NP 2-0. VP and Wings faced off later on to see who would secure a spot in the winners bracket finals along with a top three finish at the event. Virtus.pro 2-0'd Wings and advanced to the finals in a result that shocked many viewers, as they brushed aside the current TI champions in two games that lasted barely over an hour.  
The first series of Day 2 saw David "MoonMeander" Tan come up against the team that kicked him when Digital Chaos came up against OG; however, it wasn't a happy reunion as OG rolled over DC and moved on to the WB semifinals in just two games. Since their formation in the Fall roster shuffle, Team Faceless, led by Daryl Koh "iceiceice" Pei Xianghave, become one of the SEA region's strongest teams. Faceless were to come up against Evil Geniuses, featuring a returning Artour "Arteezy" Babaev and the new captain Andreas Franck "Cr1t-" Nielsen. EG came out on top after a hard series, beating Faceless 2-1 to advance in the second round of the upper bracket and coming up against OG, whom they beat on their way to winning MDL in October. The result this time was not in favor of EG, as OG swept the series 2-0 with help from their carry Johan "N0tail" Sundstein, who ended the series with an overall 15 kills and 5 deaths on both his Juggernaut and Drow Ranger. OG advances to face VP in the winners bracket final.  
Day 3 of the Summit 6 will kick off with two elimination matches, where EHOME will take on Team NP and Digital Chaos will be facing off against Team Faceless. All four sides will be fighting for their tournament lives. Winners of these two series will advance to face either Wings Gaming or Evil Geniuses, whilst the losers will have to go home. The last of the three series of the day will feature Virtus.pro and OG, as these two western powerhouses fight to book their place in the Grand Finals. OG is looking to get revenge after VP beat them in the European qualifiers for ESL One Genting earlier this month.
The Summit 6 Day 3 Schedule stands as follows:
November 18, 19:00 CET - EHOME vs NP (elimination series)
November 18, 19:00 CET - Digital Chaos vs Faceless (elimination series)
November 19, 01:00 CET - Virtus Pro vs OG (top two decider)
Upper Bracket
Round 2 - Best of 3
Round 3 - Best of 3
Lower Bracket
Final