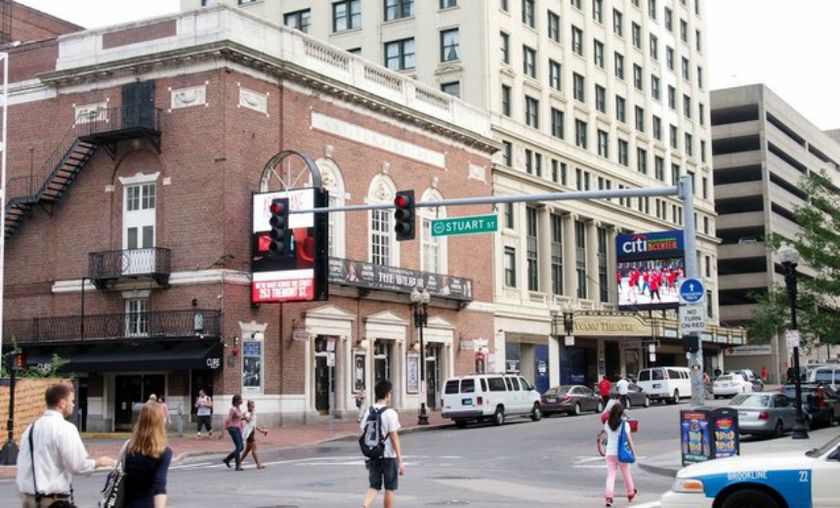 The first details of the Boston Major are here!
Valve has given the community the first pieces of information about the Boston Major, including dates, tournament format, and venue.
The post-TI6 period of calm, partially quelled by MDL and the BTS Series this weekend, officially ended with Valve's announcement of the first details of the upcoming Boston Major. This year's iteration will be held in Boston, Massachusetts. Open qualifiers for the event begin in less than a month, with the main event taking place between the 7th and 10th of December.
In an announcement on their Dota 2 blog, Valve released the first snippets of information about the first of two majors in the 2016/2017 season. The main event of the Boston Major will be held at Wang Theatre, a 3600-seat venue in the heart of Boston. The prize pool is currently set at $3,000,000. Group stages will take place on the 3rd and 4th of December to determine seeding for a unified playoff bracket. Sixteen teams will compete in fierce, single-elimination playoffs, marking a departure from Valve's traditional use of double-elimination brackets. The matches will all be best-of-three up until the grand final, which will be best-of-five.
Although the main event may be months away, the road to Boston begins soon. Tickets for the event will go on sale on October 14th for those who want to witness the action first-hand. However, for those who aspire to go to Boston as a player, Open Qualifiers will take place from the 23rd to the 26th of October. The teams who prove strong enough to make it through Open Qualifiers will test their skills once again in Regional Qualifiers from the 27th to the 30th of October.
We may not know too much about the Boston Major, but one announcement is likely all that the Dota community will need to get the hype train going. Will there be community funding of prize pool? Who will be directly invited? These questions and more will likely be answered in the coming days and weeks. 
Source: Valve's Dota 2 Blog