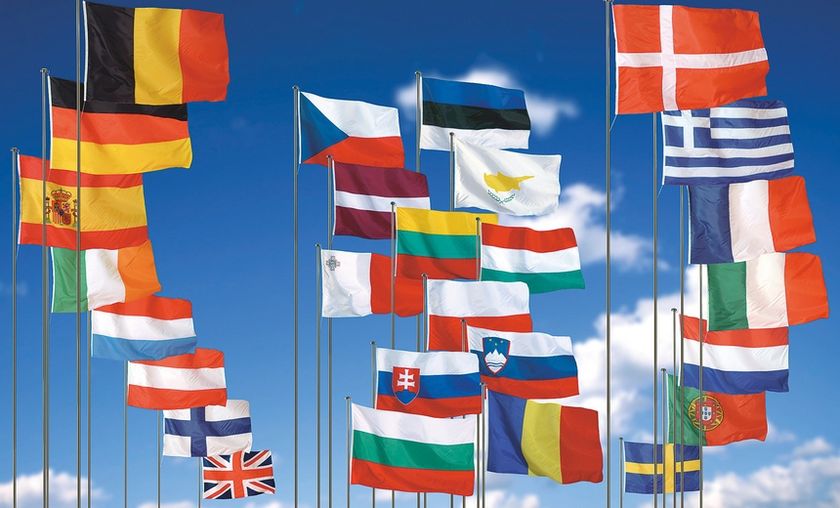 WESG opens national qualifiers for all European and CIS countries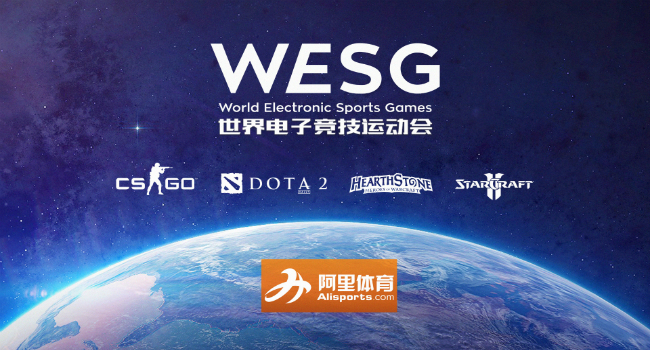 The exciting $1.5M prize pool Dota 2 tournament organized by StarLadder and ImbaTV opens its doors for European and CIS regional qualifiers where 20 national teams will qualify for regional LAN finals.
The 20 teams qualified for Regional LAN finals will travel to Kiev, Ukraine to compete for the $75,000 prize pool up for grabs for this stage, as well as one of the eight tickets available to the WESG Global Grand Finals that will be held in December in Shanghai, China. Keep in mind that only a full five man roster from the same country is eligible to sign up for national qualifiers.
While some of the European countries have their own qualifiers, others have been grouped together in several sub regions:
| Sub regions | Sign up dates and links | Countries | Spots |
| --- | --- | --- | --- |
| UK, Ireland and Iceland | | England, Ireland, Scotland, Wales, Northern Ireland, Iceland | 1 |
| Northern Europe and Post CIS | 19 Aug - 07 Sep | Finland, Estonia, Latvia, Lithuania, Belarus, Moldova | 1 |
| South-Eastern Europe | 19 Aug - 02 Sep | Bulgaria, Greece, Romania, Cyprus, Israel | 1 |
| Benelux | 19 Aug - 12 Sep | Belgium, Luxembourg, Netherlands | 1 |
| Central Europe | 19 Aug - 05 Sep | Austria, Switzerland, Liechtenstein, Czech Republic, Slovakia, Hungary, Italy, San Marino, Malta, Vatican | 1 |
| Adriatica | 19 Aug - 01 Sep |  Albania, Bosnia and Herzegovina, Montenegro, Croatia, Macedonia, Serbia, Slovenia, Kosovo | 1 |
| Iberia | 19 Aug - 04 Sep |  Spain, Portugal, Andorra | 1 |
| France and Monaco | 19 Aug - 03 Sep |   | 1 |
| Norway | 19 Aug - 13 Sep |   | 1 |
| Poland | 19 Aug -15 Sep |   | 1 |
| Sweden | 19 Aug - 06 Sep |   | 2 |
| Germany | 19 Aug - 10 Sep |   | 2 |
| Russia | 19 Aug - 08 Sep |   | 2 |
| Denmark | 19 Aug - 11 Sep |   | 2 |
| Ukraine | 19 Aug - 14 Sep |   | 2 |
Kiev Regional LAN Finals prize pool distribution
1st place: ?200,000 (~ $30,000)
2nd place: ?120,000 (~ $18,000)
3rd place: ?60,000 (~ $9,000)
4th place: ?40,000 (~ $6,000)
5th place: ?20,000 (~ $3,000)
6th place: ?20,000 (~ $3,000)
7th place: ?20,000 (~ $3,000)
8th place: ?20,000 (~ $3,000)