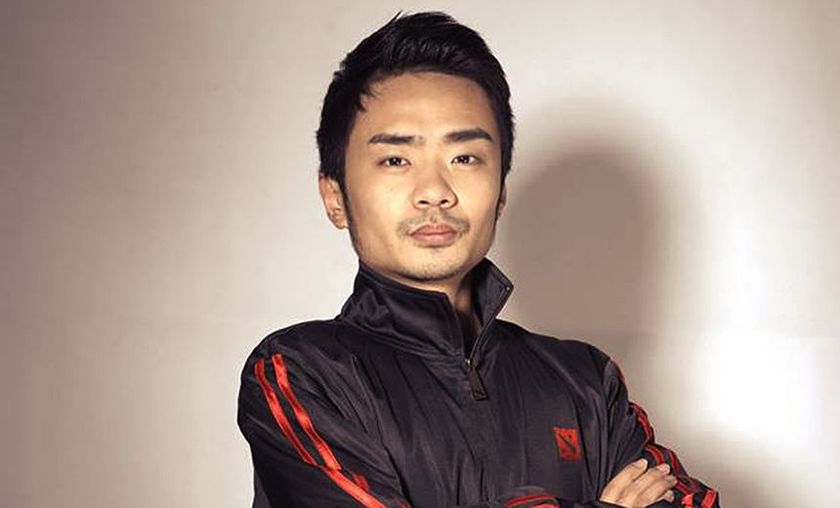 LGD to the SL|i-League Dota 2 Invitational Semifinals

image source
After a very convincing win yesterday in their debut series versus Vega Squadron in Kiev, LGD Gaming continued to dominate and pushed Alliance into the lower bracket.
All the three games were needed in order to claim the first semifinals spot with both teams playing the first game around comfort picks.
Although LGD's new support Xue 'September' Zhichuan might be a new entry for the western viewers, he is a very well-known streamer in China and a master of the Phoenix. So it came as no surprise to see LGD saving the last pick for him while Sun 'Agressif' Zheng got to play Ember Spirit.
Alliance was allowed to pick their legendary heroes, like Puck for Gustav 's4' Magnusson and Furion for Henrik 'AdmiralBulldog' Ahnberg. But by going with an early game push strategy from the draft to the itemization build, Alliance underestimated LGD's resilience and ability to defend over and over again until their late game came into play. Once the game got into a thirty minute plus scenario and Agressif finished his Eye of Skadi, Alliance couldn't split push and lost the first game of the series.
Alliance didn't repeat the same mistake for the second game and went with a Jonathan 'Loda' Berg Slark specialty accompanied by his trusted Io support,  Jerry 'EGM' Lundkvist. LGD's response came with a Phantom Lancer last pick in hopes of dragging the game out until Agressif would be able to win by himself.
This didn't happen, as Alliance's mobile line-up was able to counter any gank or pushing attempt and allowed Loda to be aggressive, choosing when and where to fight.
For both early and late game options, Alliance was already pushing LGD's tier three tower mid lane at the 22 minute mark but also had the resources to survive the Chinese team's heavy teamfight-oriented lineup.
Alliance finished the game after 40 very intense minutes and forced the Chinese into a decisive game three, a game that went terribly for the Swedes from start to finish.
A weird draft with both Chaos Knight and Tiny relying on an Io to make things happen did not allow them to safely farm their lanes. Only seven minutes after the starting horn, Alliance was playing with a 4k gold deficit while LGD's Support Lion was fourth in net worth.
LGD got all items needed for a five man push before the 25 minute mark. Octarine Core for Death Prophet and a Radiance for Spectre were more than sufficient to corner Alliance in their base and eventually to knock them down into the lower bracket.
With this victory LGD secures themselves a semifinals matchup for tomorrow, while Alliance will have to fight their way back through the lower bracket.