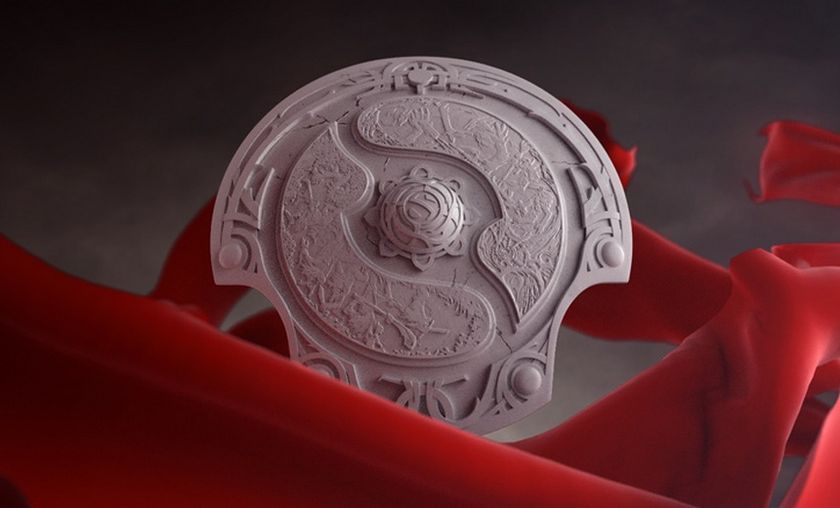 The International 6 dates revealed, tickets on sale next week
The main event of the most anticipated Dota 2 tournament of the year, The International 2016 will run from August 8th to August 13th at the same KeyArena in Seattle.
TI6 qualifiers process will start immediately after the Manila Major with the open qualifiers kicking off on 21st of June followed on 25th of the same month with regional qualifiers.
Along with the official dates announcement Valve has also released information on the tickets sale for the live audience. This year's International will cost $75 for the first four days of the event (Midweek ticket) while the last two days access will cost $100 (Finals ticket), which makes a total of $175 for the whole event.  The Midweek ticket holders will be able to watch the finals only from an outdoor viewing area on the KeyArena grounds.
Tickets will be available via Ticketmaster.com starting next week, April 7th at 10:00 PM, Seattle time and will be limited to 5 of each type per household. Purchasing a TI 6 ticket will only grant you access to the KeyArena with no assigned seats. You will be able to sit in any available seat.
Another thing worth mentioning is that this year's International will not feature any VIP tickets. However, Valve has prepared a special bonus for the fans attending the live event:
"
We will be dropping unique in-game items to audience members inside of the arena. At First Blood in each individual game, 500 exclusive Attendee Treasures will drop, each containing visually-unique versions of this year's Secret Shop Immortals. To be eligible, you must have a badge linked to a Steam account and be in the arena when First Blood occurs. "
More information on how to link your SteamID to your badge will be given closer to the event. Badges will be mailed to the shipping address you provide to Ticketmaster at time of purchase. They will be mailed no later than two weeks prior to the event.
All those interested on purchasing tickets for The International 6, make sure you check the entire list of TICKETING FAQ, also on Valve's recommendation you might consider to prepare your Ticketmaster account and log in before tickets go on sale to help ensure a smooth purchasing experience.
source: blog.dota2.com