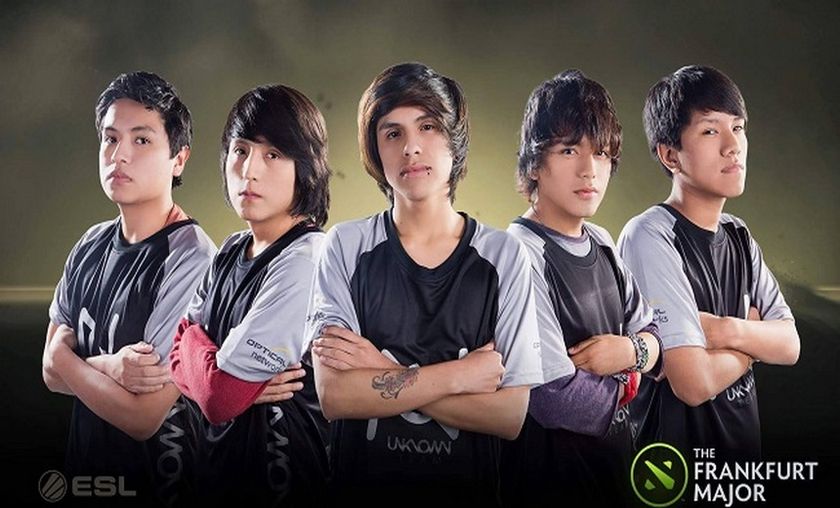 Shazam sweep Infamous in the BTS Americas #4 finals
Shazam is one of the many American teams looking to cement their position as being top contenders in online tournaments as well as qualifiers for the larger tournaments.
Playing their way up to the final of BTS Americas #4, both teams had bested some impressive teams such as Void Boys, Animal Kingdom and Team Freedom and others. But the hype for this online final was dimmed by the recent news that Ztok was leaving Infamous, following the match fixing scandal. How would Infamous be able to perform?
The series started with Shazam playing heroes right from the top of the meta, when Infamous playing some less seen heroes such as Keeper of the Light, Alchemist and Abaddon. The gamble from Infamous looked to pay of as the Alchemist took a huge lead in net worth and pressuring the high ground of Shazams mid lane. But the game completely turned on its head when a Roshan - attempt from the side of Infamous got completely stomped and the TC Outworld Devourer puts out serious damage to the Infamous heroes. Five minutes later the gold graph show a 8000 gold swing - comeback for Shazam who take the bottom and mid racks shortly after.
Bans
* This player was a stand-in for this match
The second game was all about Shazam outplaying the side of Infamous, snowballing the TC Clinkz, Brax Natures Prophet and the Mojo Invoker. Good game is called at 18 minutes.
After game two something peculiar happened.
Bans
* This player was a stand-in for this match
In the third game Kotaro and Atuun, on the side of Infamous, have both suddenly been replaced. Standing in for Infamous in game three is their former member, Ztok and an unknown player nicknamed "3/4 11/2".
The game started out close until Shazam pushed the top lane highground, using the aegis on the Mojo Outworld Devourer to perfection. Giving his team the space to focus down the lanes barracks while Infamous is forced to work on popping the aegis.
Later, at the 37 minute mark, there is no question as to which team is stronger. As Shazam makes it look easy, beating Infamous down in their mid highground. Triple kill for the Mojo OD and good game is called.
Bans
* This player was a stand-in for this match
Congratulations to Shazam, winning the series 3-0 and becoming the winners of BTS Americas #4,
earning $5,000.
BTS Americas # 4 prize pool distribution:
1st place: $5,000 - Shazam
2nd place: $3,000 - Infamous
3rd place: $1,000 - Animal Kingdom
4th place: $1,000 - Team Freedom