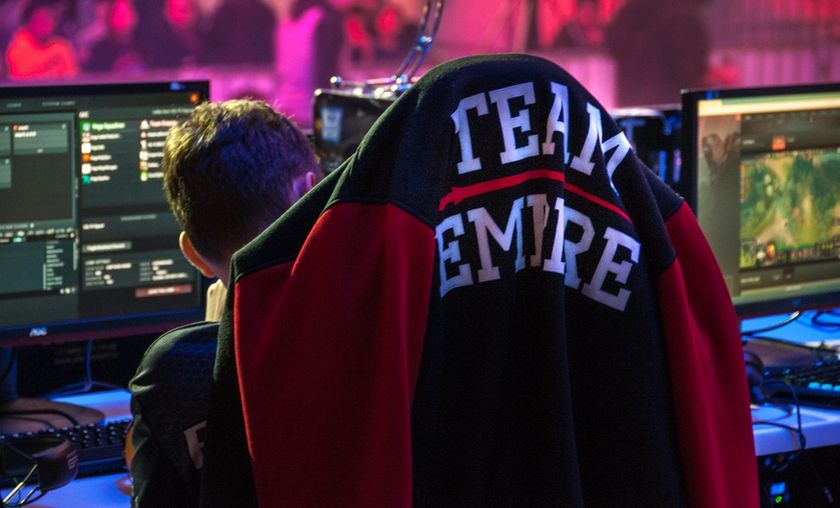 Team Empire wins BTS Series Europe #2
The second edition of BTS Series for the European competition closed with Team Empire taking the first place after a dominant performance in front of London Conspiracy.
Without dropping a single game for the entire bracket run, Team Empire reached the grand finals after defeating Mango Manians, Burden United and Pries. In the best of five grand finals the Russians met London Conspiracy and crushed them with a final 3-0 score.
BTS Series Europe #2 final standings:
1st:  $5,000 Team Empire
2nd: $3,000 London Conspiracy
3rd/4th : $1,000 Ad Finem/ Pries
The void left behind by Roman "Resolut1on" Fominok's decision to move on the American continent is fulfilled for now by Power Ranger's carry Rostislav "fn" Lozovoi who played lately as a stand in for most of the Empire games.
However, for Empire he played the mid role while Alexander "XBOCT" Dashkevich passed the carry position to Ilya "ALOHADANCE" Korobkin and took Gleb "Funn1k" Lipatnikov's place in the offlane. At the BTS Series EU grand finals Funn1k tested his support skills along with Alexander "NoFear" Churochkin.