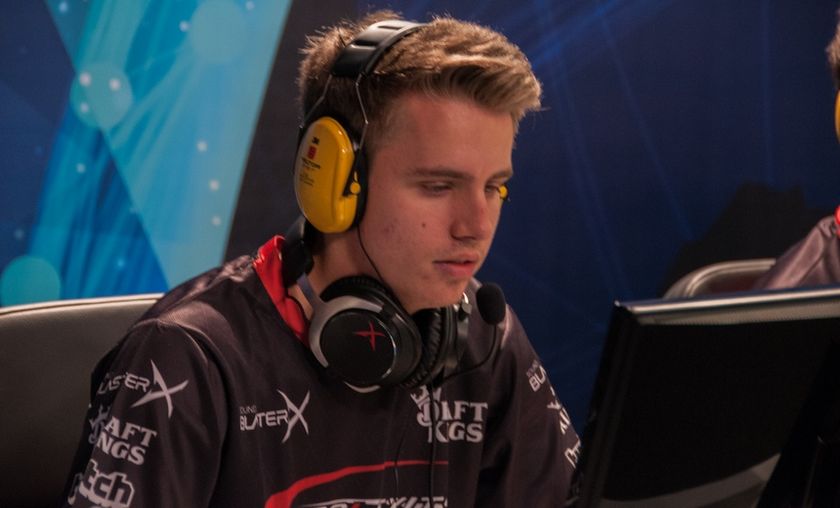 compLexity Gaming took Canada Cup Season 6 money home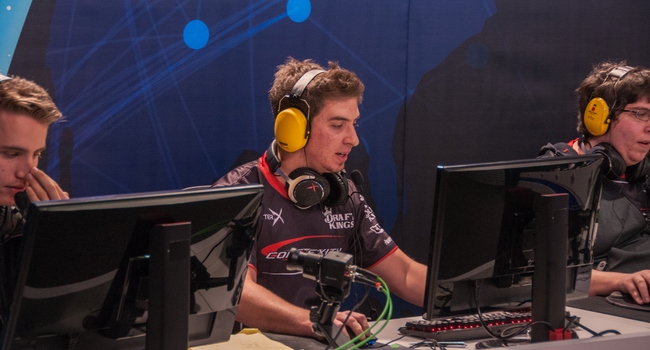 The sixth season of Canada Cup had doubled its previous edition prize pool and crowned compLexity Gaming Champions at the end of best-of-five grand finals that took place yesterday.
Qualifying for the tournament from group C, along with Team Archon, compLexity Gaming had a perfect upper bracket run in the Main Event, up to the third round where, ironically they got knocked down by Elite Wolves. By doing so, the Peruvian team was the first to reach the grand finals while coL had to face the other strong representative of Peru, Infamous in the lower bracket finals.
Infamous, who swept through Not Today twice during the competition with 2-0 victories and then eliminated Digital Chaos in the lower bracket match up, had to play the lower bracket finals with a stand in for Juan "Atuun" Ochoa and lost the series against compLexity.
In the best-of-five grand finals coL took their revenge in front of Elite Wolves in a convincing manner, winning the tournament with a perfect 3-0 game score.
Upper Bracket
Round 2 - Best of 3
Round 3 - Best of 3
Lower Bracket
Final
Canada Cup Season 6 prize pool distribution:
1st: $24,458 compLexity Gaming
2nd: $12,229 Elite Wolves
3rd: $4,076 Infamous