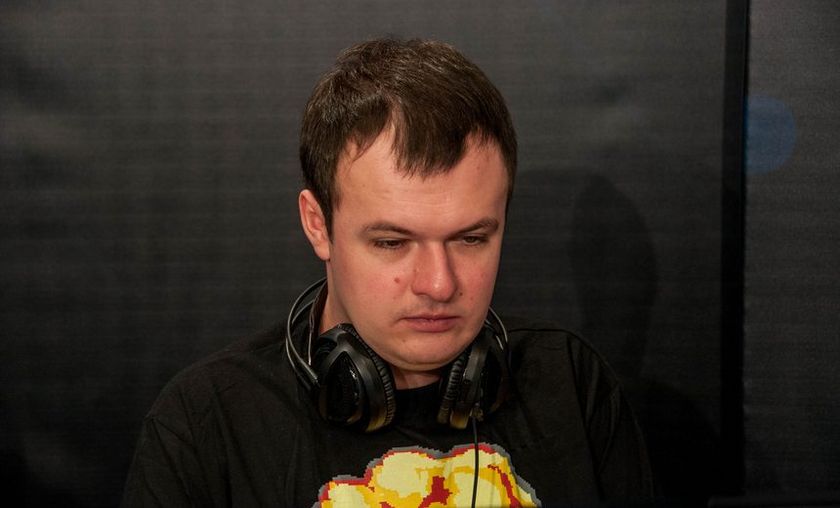 XBOCT interview: "I feel the same, I am the same person just playing with different people"

Today, December 5th Alexander "XBOCT" Dashkevich will play on the Dreamhack Moscow scene with Team Empire and his ex Na-Vi team mate Funn1k.
Although the official schedule of Global eSports Cup is saying that the games should start at 08:15 CET (10:15 - Moscow time) it's already obvious that it won't happen.
A few technical issues coupled with the basic problems that organizers are facing at any LAN events once you actually get on site will push the starting game 4Clover & Lepricon vs MVP.Phoenix for approximately one hour.
While waiting for the big show to start, here is an interview with Alexander "XBOCT" Dashkevich that we've done in the second day of the Vilnius Playoffs Studio LAN. We've discussed his departure from Natus Vincere, the GeC overall experience and his plans or Empire's plans with him.
Is XBOCT the new Team Empire carry? Watch the interview below and find out!