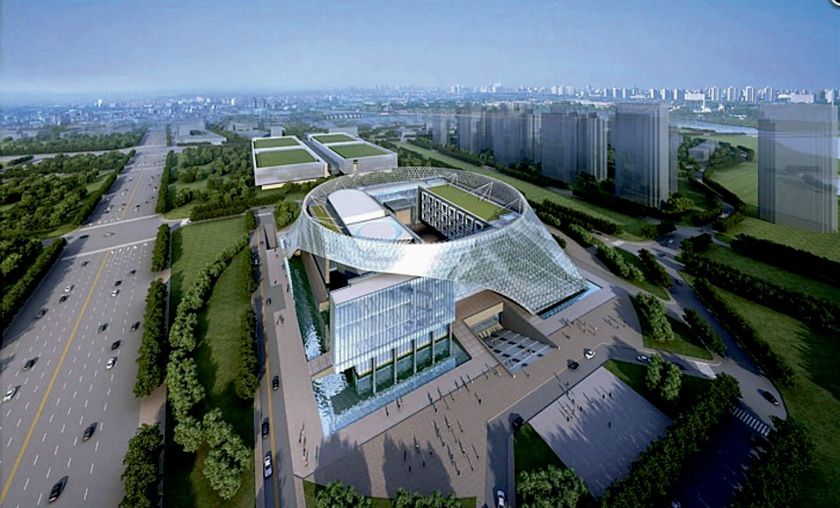 WCA 2015 Global Finals: Teams and Groups Announced

Image from fantasyesports.us
The teams and groups for the WCA 2015 Global Finals have been announced, with a wide selection of teams. Amongst the usual suspects lurks Team YouPorn and…Cloud9?
On the 27th of October 2015, the hosts of the upcoming WCA 2015 Global Finals in Yinchuan announced the teams and groups that will be competing in this prestigious event. Play will be fought across four groups of four teams in each group. Whilst tournament regulars such as Team Secret, CDEC, iG, and Team Empire are all present, there are also a few unexpected teams, including Team YouPorn and the recently-disbanded Cloud9.
In an announcement on their official website, the organisers of the WCA 2015 Global Finals posted the groupings for all of the disciplines that will be played during the tournament, including Dota 2. The groupings for Dota 2 are as follows:

Image from the WCA website
Whilst there are a number of top-tier teams participating in the tournament, there are also quite a few teams from both inside and outside China that have been given a rare opportunity to compete on a big stage. Wings, TnC, Execration and Team YouPorn will all relish the opportunity to duke it out with teams such as Team Secret and CDEC. Testing their skills against the best teams in the world will provide the opportunity for these teams to grow. They may even upset the big guns with pocket strategies, as Mineski did with their Huskar play in the Frankfurt Major.
Another surprising inclusion is Cloud9. However, the announcement of the team's disbanding came on the same day as the WCA announcement, and they will most likely be replaced with another suitable candidate in the coming days.
The WCA 2015 Global Finals take place from the 17th to the 20th of December at the Ningxia International Hall in Yinchuan, China. The groups well-poised to provide four days of exciting Dota. Whilst play in the Chinese time zone may be difficult for European Dota fans to enjoy, it will definitely be worth losing some sleep over. There are just over two weeks to go until this monumental Chinese Dota event – be sure not to miss a moment!
Source: WCA website
Headline image from aasarchitecture.com