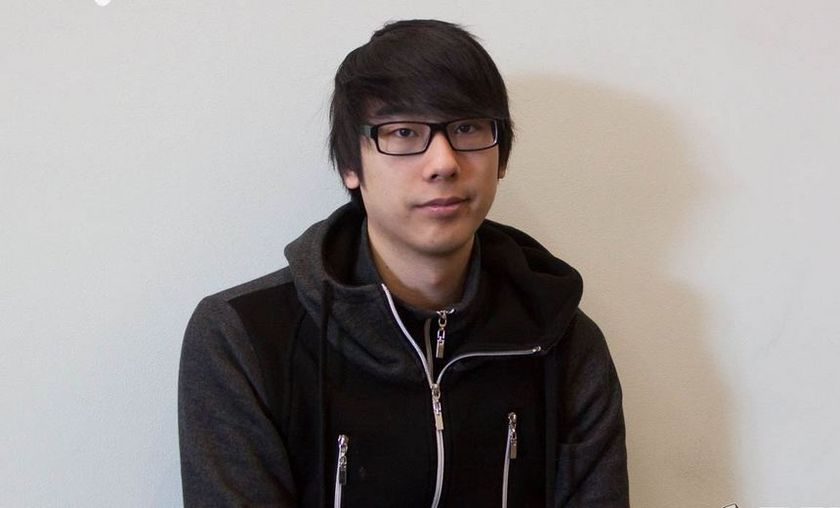 Alliance and Digital Chaos drop out from Global eSports Cup Season 1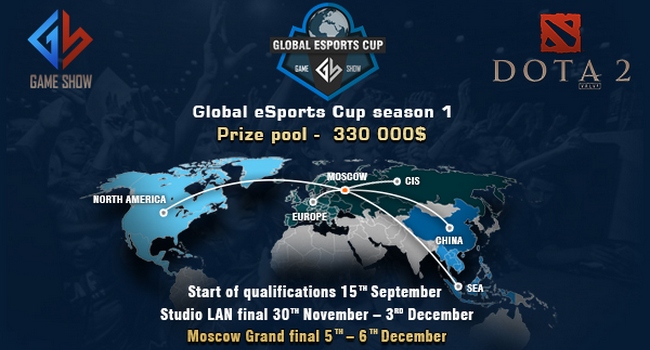 It seems that the current competitive season for Dota 2 is the busiest of them all, having four major LAN events happening within a month time frame on three different continents, teams are carefully selecting their online qualifier stages for the upcoming tournaments.
The recent replacement of Cloud 9 at the Nanyang Championships with Digital Chaos resulted with the new North American team withdrawing from the Game Show Global eSports Cup Season 1, a tournament where they got directly invited into the second group stages. DC will be replaced by the Brazilian team TShow who was supposed to participate at this tournament right from the first group stages but they faced several technical issues and couldn't do it.
Team
M
W
D
L
P

5
4
1
0
13

5
3
0
2
9

5
2
2
1
8

5
2
0
3
6

5
1
1
3
4

5
1
0
4
3
Matches and results
On the other hand, Alliance who were directly invited into the European second group stage announced the GeS organizers yesterday that they have to drop out from the competition due to "private matters within the team". According to the Game Show Global eSports Cup staff,  No Logic Gaming are replacing Alliance.
Both regions have already entered into the second group stage phase of the competition featuring two groups of six teams each. Two teams from Europe and only one from US will advance to the playoffs stage that will be held in a studio LAN format at the Game Show offices in Vilnius, Lithuania from 30th November to 3rd December.
Team
M
W
D
L
P

5
3
2
0
11

5
2
2
1
8

5
2
2
1
8

5
2
1
2
7

5
1
1
3
4

5
1
0
4
3
Matches and results