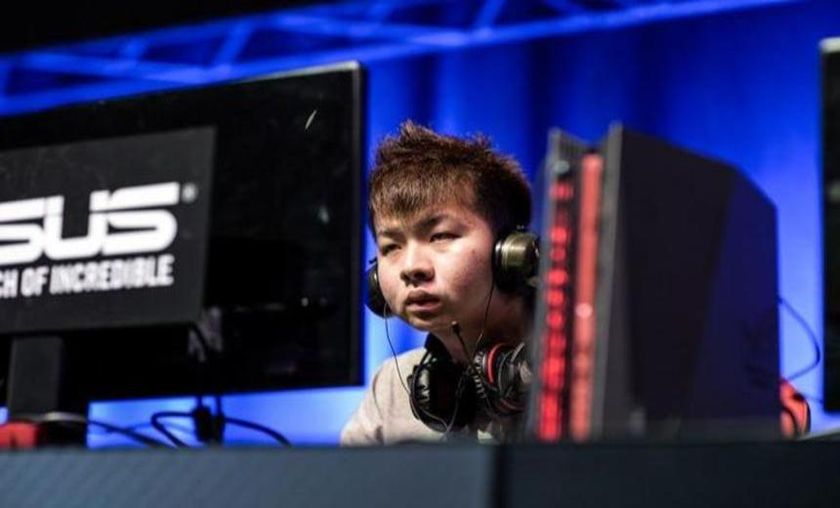 Rumored: kYxY rumoured to have been offered a slot in a Chinese team.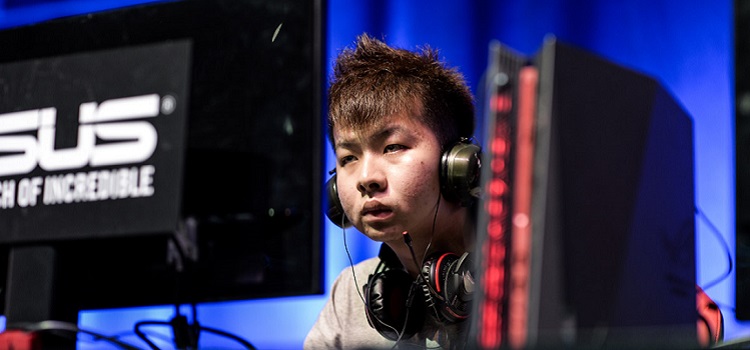 Lee 'kYxY' Kong Yang is rumored to have been offered a slot in a Chinese team.
Since Fnatic's move to drop three of their players, news on the future of those three players is limited. Recently, rumors have surfaced that Lee 'Ky.xY' Kong Yang has recently been offered to play in a Chinese team. It is not currently known which team invited him to join but likely contenders are IG, EHOME and DK; EHOME and DK are rumored to be forming a new squad whereas IG are currently lacking a carry position player. It is also currently not known whether Ky.xY has accepted the offer.
kYxY has had a tough year, being unable to settle down on a stable team. He joined G-guard this January and then left to play with former teammates, Chai 'Mushi' Yee Fung and Khoo 'Ohaiyo' Chong Xin, in Ehome.MY. The team was dropped after a month after its formation, but the players remained in the same team, rebranding under the name of Team Malaysia. Team Malaysia was then picked up by Fnatic in June and Ky.xY, along with two other players, were dropped from Fnatic this month, resulting in Ky.xY becoming a free agent.
Chinese teams picking up players from the Malaysian Dota2 scene has been a pretty common trend in recent years, especially when forming new teams. Teams such as DK and Rattesnake have done this in the past, with the pick-up of Mushi (by DK in 2013) and Lee 'Johnny' Siong Tait (by Rattlesnake in 2013).
---
More content on GosuGamers