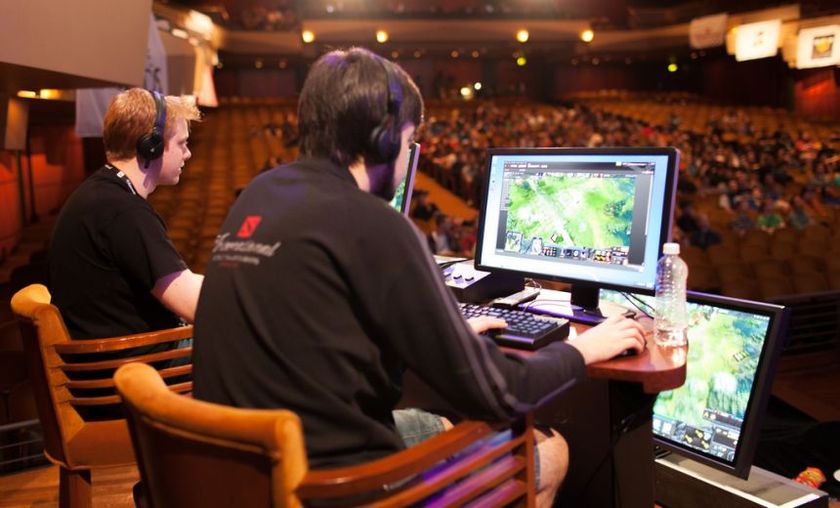 First wave of TI5 casters announced
The first wave of casters and personalities have publicly announced that they will be attending The International 5 this year. At the time of publish, these are the personalities who will be going to Seattle this year.  
English:
TobiWan
Capitalist
Blitz
ODPixel
PyrionFlax
SyndereN
Wagamama
WinteR
Purge
GoDz
Zyori
LD
KotLGuy
Draskyl
Nahaz (Analyst)
Sheever (Analyst)
7ckingmad (Analyst)
Merlini (Analyst)
Hot_Bid (Interviewer)
Weppas (Observer)
Skrff (Observer)
Xiituzi (Chinese translator)
NoxVille (Stats)
Russian:
AdekvatTV
Maelstormmob5ter
MistaFaker
NS (Analyst)
xeozor (Interviewer)
Chinese:
Haitao
Xiaotian
DC
Laodang
MuMu
BBC
Zycj
Freeagain
AMS
PC Cold
Danche
78
Lin
Miao
Watt
CuoJue
I think it should be expected that more personalities will be sharing their joyous news in the upcoming hours and days. We will keep you updated and publish another news once most of the invites have been released.
Source: Twitter, Reddit
---