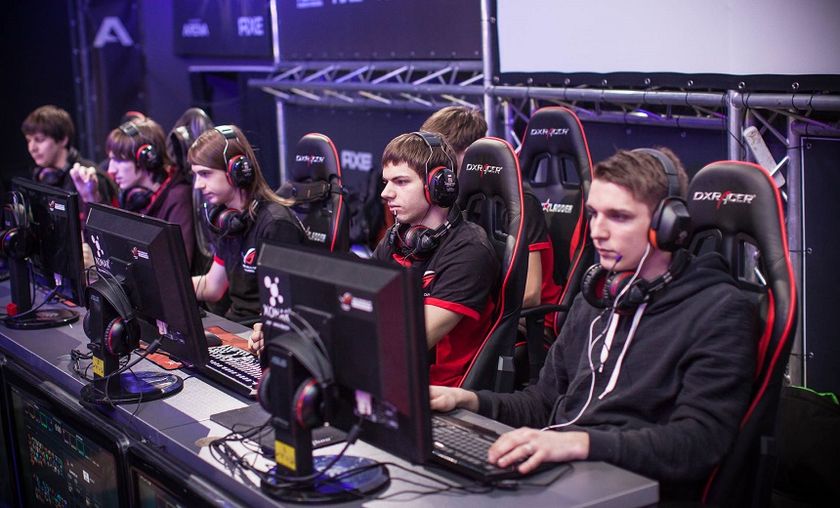 Dreamleague Season 3: Polar qualify for online stage
The first main qualifier for the Dreamleague Season 3 is over, Polar will be moving on to the online league stage and will be joining the likes of Natus Vincere, Alliance, Team Empire and Ninjas In Pyjamas.
Dreamleague Season 3 has four main qualifiers for the four spots that remain in the online stage, the first four slots have been filled by four invitees; Natus Vincere, Alliance, Ninjas In Pyjamas and Team Empire. The first main qualifier is over and Polar has joined these teams for the online stage which begins May 4th. 
Round 2 - Best of 3
Round 3 - Best of 3
Main Qualifier #1 had a good mix of top European Competition and some up and coming teams from the open qualifier, Polar didn't have much competition outside of Hell Raisers and Burden United, they beat Goomba (2-0) in the first round and then went on to beat both HR(2-1) and BU(2-1) in the upcoming rounds. The CIS Juggernauts have had an average record (11-10) since the return of DK.Phobos, but they've regained their form in the past few days and have a record of 7-3 for the last ten games. The other teams in the bracket haven't been eliminated from the tournament yet since they can be invited again by the organisers or they can take part in the open qualifiers.
For more information on teams, the full schedule and prize pool details head on over to the coverage hub here. 
---
More content on GosuGamers