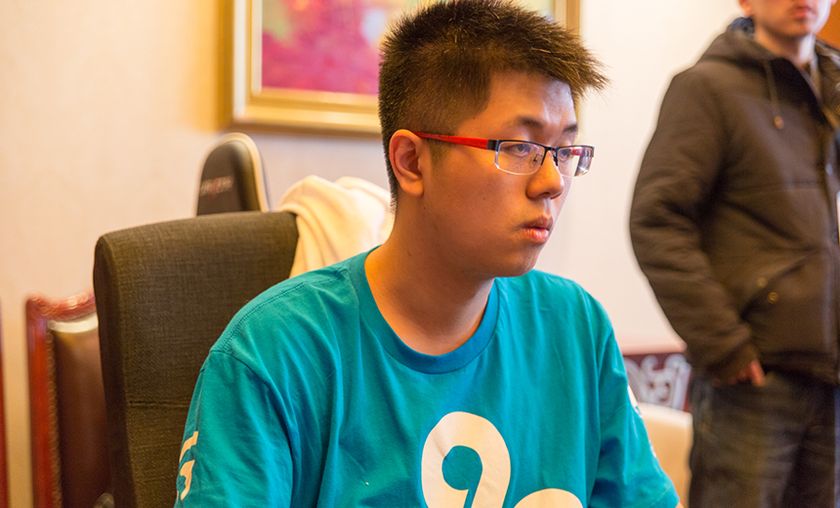 The Summit 3 EU qualifiers: Cloud9 to join Secret in Los Angeles

Cloud9 is the second European team to reach the finals of The Summit 3, after a dominant 3-0 victory against ASUS.Polar in the Lower Bracket finals. Team Secret, Cloud9 and Rave now wait for the results of the Chinese and American qualifiers to find out the rest of their opponents.
The European qualifiers of The Summit 3 are officially over, with Team Secret and Cloud9 being the two European representatives in the offline finals in Los Angeles. Team Secret managed to secure their spot yesterday against ASUS.Polar, who went on to face Cloud9 and attempt to avenge themselves. However, their defeat against Cloud9 was even harsher, as they failed to get a single victory in the best-of-five Lower Bracket final against Jacky 'EternalEnvy' Mao and his boys. 
Cloud9 used three similar strategies in each of their three victories, featuring a right-click carry and a big arsenal of strong ultimates (like Reverse Polarity, Supernova and Thundergod's Wrath). ASUS.Polar seemed to prefer a more gank-oriented playstyle based on heroes like Slark and Spirit Breaker, but Cloud9's players were well-prepared and ready for the aggression. In the end, none of the games lasted more than 32 minutes, as ASUS.Polar lacked the required execution and coordination to survive after the laning phase.
Upper Bracket
Round 2 - Best of 3
Round 3 - Best of 5
Lower Bracket
Final
The playoffs of the Chinese and American qualifiers are currently ongoing. The Chinese matches will begin on April 4th, with the first match being between LGD and CDEC. Two American Lower Bracket matches are scheduled to take place today, Leviathan vs eHug and compLexity vs WWWW. The detailed schedule of The Summit 3 can be found here.
Fun Fact : No Troll Warlord today! It was banned by both teams during the first banning phase in all three games.
---
More content on GosuGamers