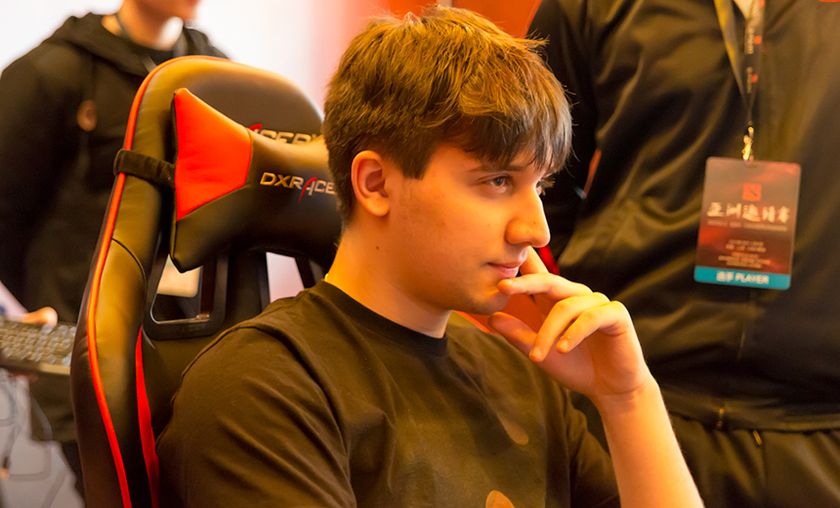 The Summit 3 EU qualifiers: Team Secret goes to Los Angeles

After a thrilling five-game Upper Bracket final against ASUS.Polar, Team Secret became the first amongst European teams to earn a ticket to the LAN finals of The Summit 3. ASUS.Polar and Cloud9 will fight for the second spot in the Lower Bracket finals of the playoffs.
The European qualifiers of The Summit 3 are about to reach their end, as only one match remains until the conclusion of the double-elimination playoff bracket. Team Secret is the first European team to win a ticket to Los Angeles, as they managed to take down ASUS.Polar in the Upper Bracket final with a 3-2 game score. The CIS squad will now have to face Cloud9, who earned their spot in the Lower Bracket final after their victory against the Swedish NiP. 
Team Secret deployed some of their most played heroes in the UB final, gambling only during the second and fourth game with Techies and Razor respectively (their two losses). Troll Warlord had an 100% winrate in this series, with both teams using him twice in the first four games. However, the hero was banned in the fifth game, and ASUS.Polar decided to go for an unusual support Night Stalker for fng instead. Although the strategy seemed to work at first, they could not contain the power of Arteezy's Shadow Fiend. It should be noted that s4 played Queen of Pain in all five games of the series.
Upper Bracket
Round 2 - Best of 3
Round 3 - Best of 5
Lower Bracket
Final
Besides Europe, the playoffs of the Chinese and American qualifiers are currently ongoing. The Chinese matches will begin on April 4th, with the first match being between LGD and CDEC. As for America, the two Upper Bracket finalists will be decided today, with Leviathan facing Not Today and EG going against compLexity. The detailed schedule of The Summit 3 can be found here.
---
More content on GosuGamers