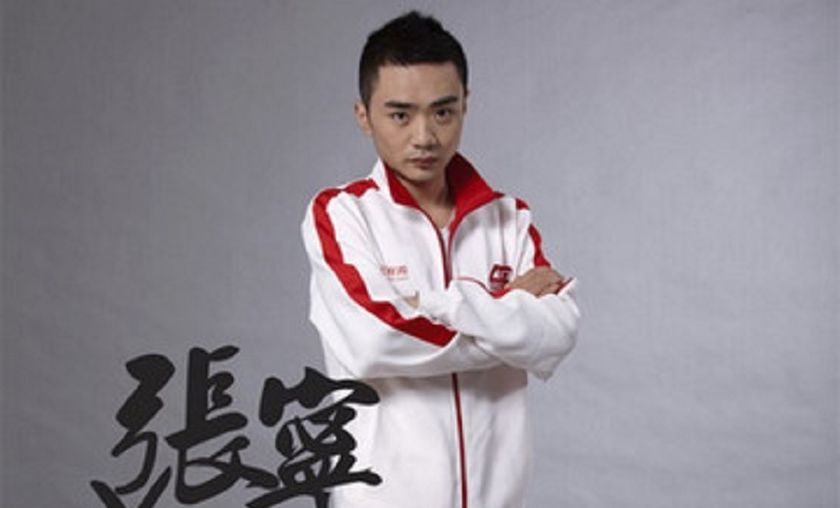 Xiao8 smashes the transfer fee record again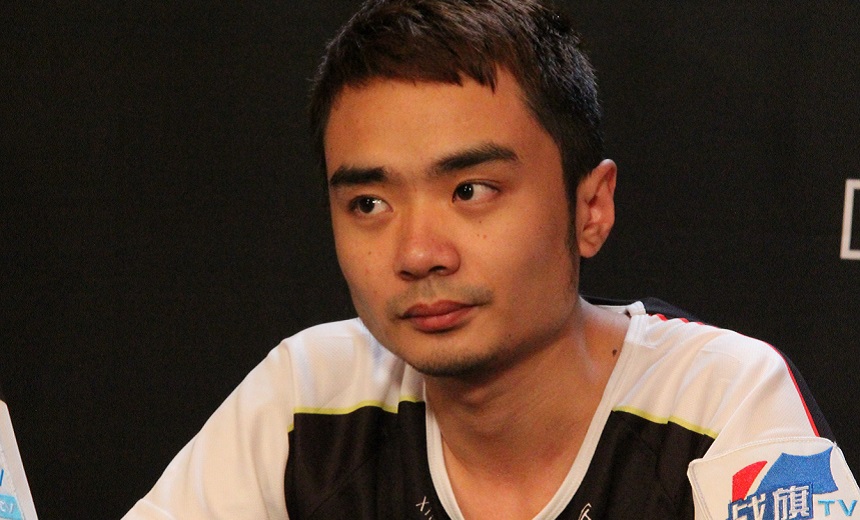 The transfer fees record is once again broken by Zhang 'Xiao8' Ning, this time around, his transfer fee from Newbee to LGD Gaming comes at a price of RMB 2 million (~USD320 000).
According to Newbee's Weibo, Zhang 'Xiao8' Ning has officially complete his transfer to LGD gaming for a fee of two million yuan. Also included in the post is the official statement from Newbee regarding this transfer, in it they "thank everything Xiao8 has done for the club" and also said that "We (Newbee) respected the wish of Xiao8 and completed his transfer (to LGD) under ACE guidelines."
This is the second time Xiao8 has set a record transfer fee in the Chinese scene.  He set his first transfer record back in 2014 when Newbee was formed and we was sold by LGD for 500 000 yuan.  This time around, LGD paid four times of his original transfer fee to secure the services of their old captain.  Other than LGD being 2,000,000 yuan poorer now and giving LGD a strong captain, this move unites Xiao8 with his long time friend Zheng 'Yao' Yao Zheng and his TI4 team coach Tong 'Mikasa' Jun Jie.  Will xiao8 be worth the two million yuan paid by LGD?  Only time and their performance at The International 5 will tell if this move was worthwhile.
Source: Weibo
---
More content on GosuGamers