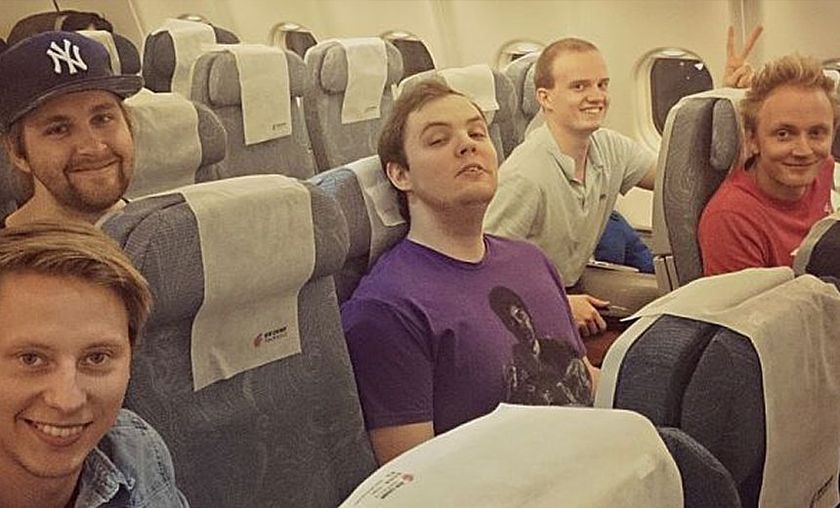 Former Alliance member Chessie announces gradual return from injury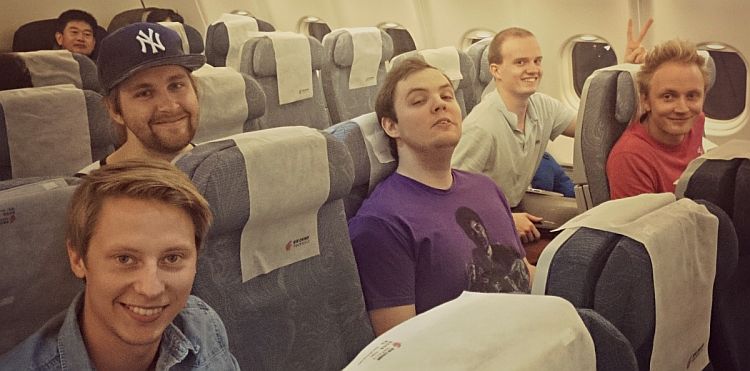 After his departure from Alliance following a back injury, the Swedish player has posted on Reddit to announce his "2-3 games a day" return to streaming as his condition improves during rehabilitation.
In a post on the Dota 2 sub-reddit, Rasmus 'Chessie' Blomdin took some time to go into detail about his condition that forced him out of Alliance and away from the competitive scene. Chessie picked up a back injury weeks after joining Alliance and despite the team qualifying for WCA, ESL One New York and StarLadder Season X, the player was unable to attend the latter two events. Kai 'H4nn1' Hanbückers and Joel 'Apemother' Larsson took his place for the two events before Chessie departed the team. In the post he goes into detail about his back pain during the WCA finals in China, his failed therapy and further symptoms after his departure from the team. "And even though I have done every single treatment possible, probably visited over 10+ different experts nothing seems to be working. I was asked to stop playing games and focus on other stuff in my life, and so I did only play about 1 game every 2-3 days for quite a while. But living a life with constant pains and without my passion which is games is not a fun thing to do."
However, Chessie is making a slow return to streaming after a promising new treatment appears to be working. "As long as I take breaks between games, live a generally healthy lifestyle with a lot of exercise it is not believed that my injury will get worse while playing. My mental state of mind might be very important to begin healing, so writing this post is my first step in the right direction, talking about it openly instead of just playing games on my sub-account in secret." Chessie goes on to explain that his rehabilitation will feature him streaming for 2-3 games a day to both return to playing the game and for a source of revenue to help continue his various treatments.
You can find the post on Reddit here.
---
More content on GosuGamers