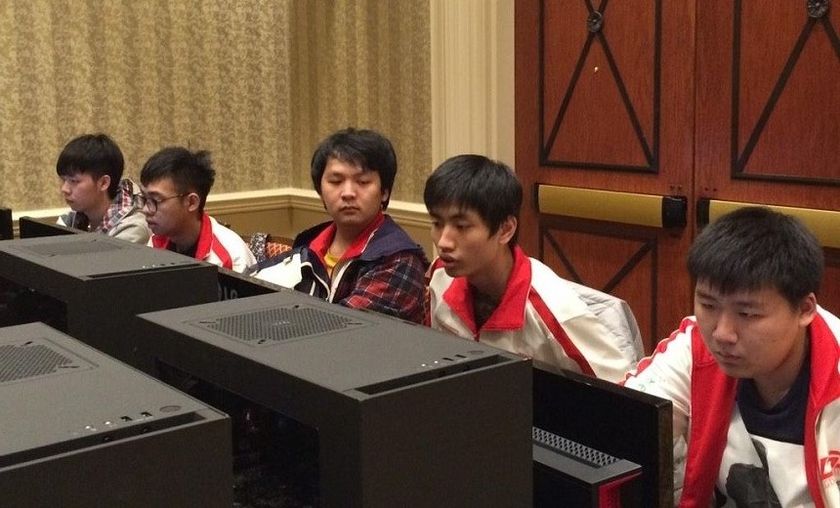 CDEC removes 333-seven, Mikasa to stand-in until Chinese New Year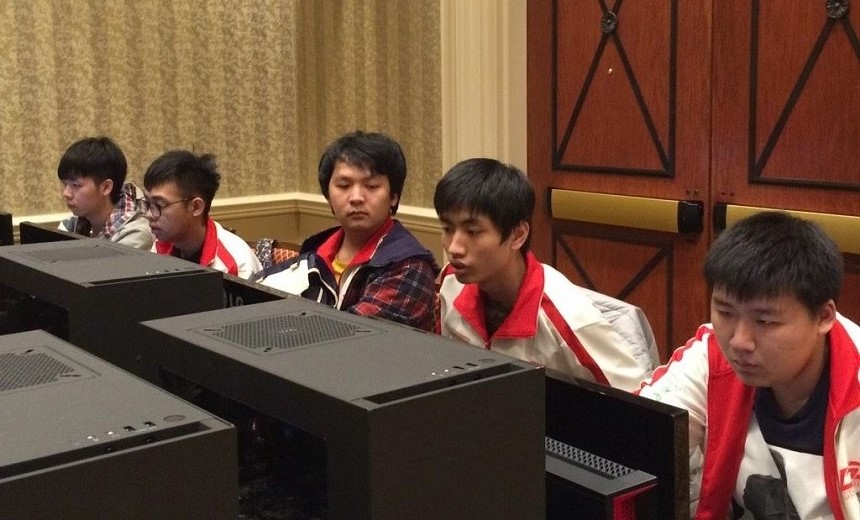 CDEC will be undergoing a roster change as 333-seven has been removed from the roster, following a poor performance at the D2L LAN finals. Coach Mikasa will be standing-in until the Chinese New Year.
CDEC-Gaming has just returned from their trip to Las Vegas where they competed in the D2L LAN finals. The Chinese squad failed to impress however and now action has been taken. Offlaner Wang '333/seven' Yutian has been removed from the team. 
Statement by CDEC on weibo:
"In order to keep on developing our club, we officially announce the departure of 333 today. Coach Mikasa will standin for 333 for the Dota 2 Asia Championships as well as all competitions before the Chinese New Year. We would like to express our sincere gratitude for 333's service throughout more than half of a year. He helped us to achieve many noticeable results.  
333 was one of our founding members and was our original offlaner. Since the formation of CDEC on April 26th, he has helped us to achieve some great results within China. We would like to wish him the best of luck on his professional gaming career."
Mikasa, CDEC's coach, is set to stand-in for the roster until the Chinese New Year, after which it is expected to see a Chinese shuffle taking place in which CDEC is set to secure a new offlaner. 
CDEC only placed last at the D2L LAN finals, despite being the only roster that arrived without roster changes and being a favorite for placing at the top of the groupstage. 

CDEC-Gaming roster:
Yao 'Maybe' Lu

Lin 'garder' Xinzhou

Zhang 'Q' Yi

Sun 'Xiaohong' Zheng

Junjie 'Mikasa' Tong (Coach + stand-in)
Headline and news image by Xiituzi
---
More content on GosuGamers