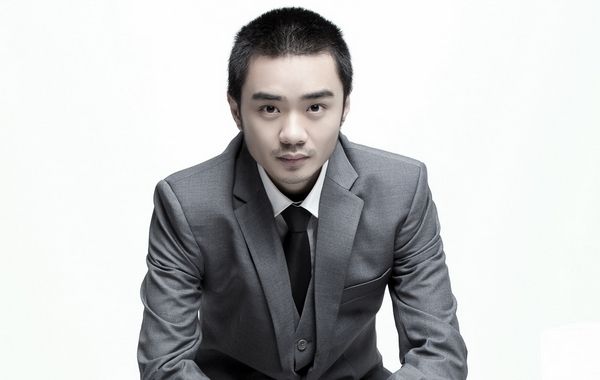 Xiao8 leaving LGD to join dream team?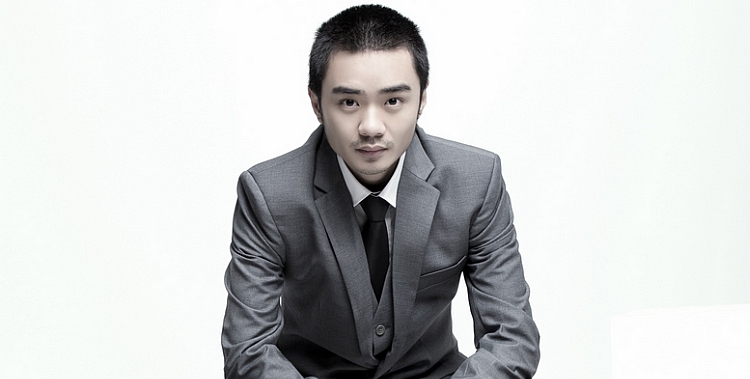 -Updates-
We have also posted a list of candidates for the dream team. You can read all about it here.
 
---

Just minutes after their win in D2L Season 4 at Las Vegas, Nevada, long time captain of LGD Ning 'xiao8' Zhang posted a status update on Weibo that may indicate on himself joining the impending Chinese shuffle. Initially, Zhang thanked his teammates for the win in D2L and followed it by "New start in 2014. 3 years at LGD, Forever Dream 5."
Editor's note: Chinese netizens usually refer to LGD members as Dream 5 because they have been in the same team for a very long time.
In one of the many responses to the posting, a tweet by Yi Tian '820' Zou, LGD's temporary coach in Las Vegas, stated, "Good luck in your new team."
This information coincides with our source's information who told us Zhang will be a part of the upcoming dream team. Our source told us that Zhang will be the only person from LGD that will be leaving his team for the dream team. The four remaining players will be players from Invictus Gaming and Tongfu who we will not disclose until we have further confirmation.
So far, LGD has not released any official statement regarding the matter but the information is getting more and more obvious with every good luck tweets from professional Chinese players and personalities. "The ending is also the starting," Yang 'KingJ' Zhou wisely tweeted.
The Chinese shuffle is estimated to begin right after Chinese New Year on the 31st of January.
LGD team roster:
Ning 'xiao8' Zhang

Zheng Zheng 'Yao' Yao

Xie 'dd' Bin

Wang 'Xiaotuji' Zhang

Fat-Meng 'ddc' Leong