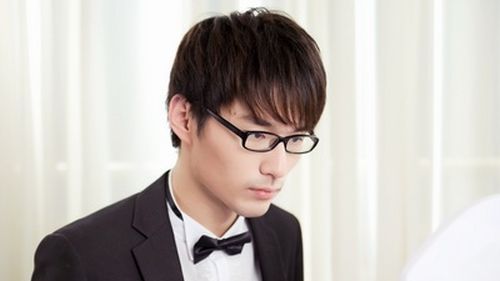 820 to rejoin the competitive scene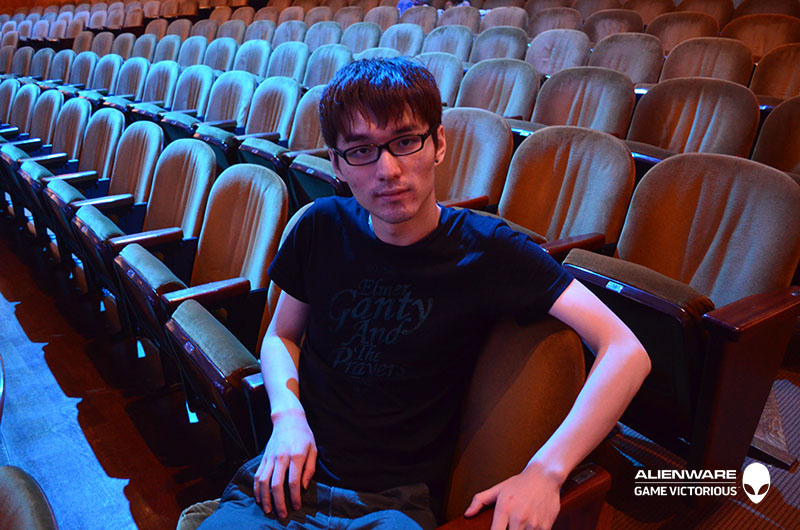 Currently under the position of interim coach for LGD.Cn in the D2L, former EHOME member Zou '820' Yi Tian is set to rejoin the competitive scene.
Renowned for his plays on Vengeful Spirit, Yi Tian has recently revealed in an interview with 178 that he plans to return to the competitve scene. Employed as a caster for the Chinese Dota 2 community following his Dota 2 retirement nearly two years ago, it is not known under what what capacity he will return under. At the moment Yi Tian is in Las Vegas with the LGD.Cn team, with them being set to play Vici Gaming in a few hours.
 
Regarding the Dota 2 competitive scene, you two have retired for a while. Do you regret your decisions? You know that nowadays there are more tournaments than before and reward is also higher, and most professional players are those who once were your teammates or opponents.

820: Although I don't play in competitive scene now, it is not bad for me to be a caster. After all, you will get older and slump in form. It is impossible for me to stay at the top forever. You should retire when you have to. And I can do something else in Dota 2 scene such as caster. Of course, competitive scene is better than it was before. It was quite hard. Sometimes my income was less than 2000 RMB. Although it was hard, I felt happier than I am now. Now, I don't feel the happiness and excitement as it was before when I played in competitive scene.

From professional players to casters, are you satisfied with your life now?

820: I can't count it satisfied. In 2014, I have to do something in competitive scene no matter by being a player or a coach. I certainly would choose one in 2014.

Now there are still some veterans like BurNing, Zhou and ZSMJ, etc. playing in competitive scene. All of them once planned to retire or had some related rumor. Do you want to say something to them?

820: I have talked above; a person should retire when he has to. He should retire when he has no passion. Well if they still have passion, I hope they would keep moving and get better achievement.

Since your fans don't have many ideas about your daily life except watching your videos, could you share some details with us about your daily entertainment or something else?

820: Ok my time my story. As he has talked about, we live similar life as we both play games. Maybe stay with my girl friend. By the way, I will go to Las Vegas with LGD.cn, and that would be the big plan.

Click here for the entire English transcribed interview.