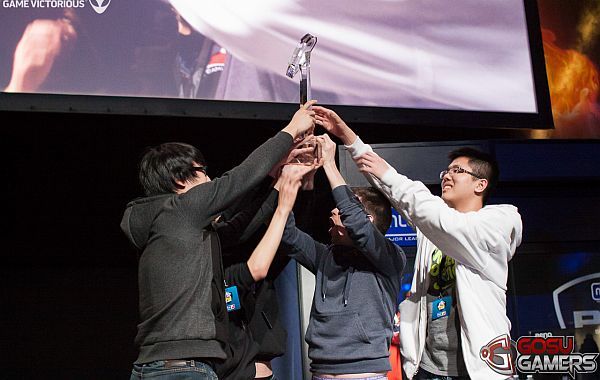 Rattlesnake versus Speed Gaming scandal continues; Marco did not withhold players' salary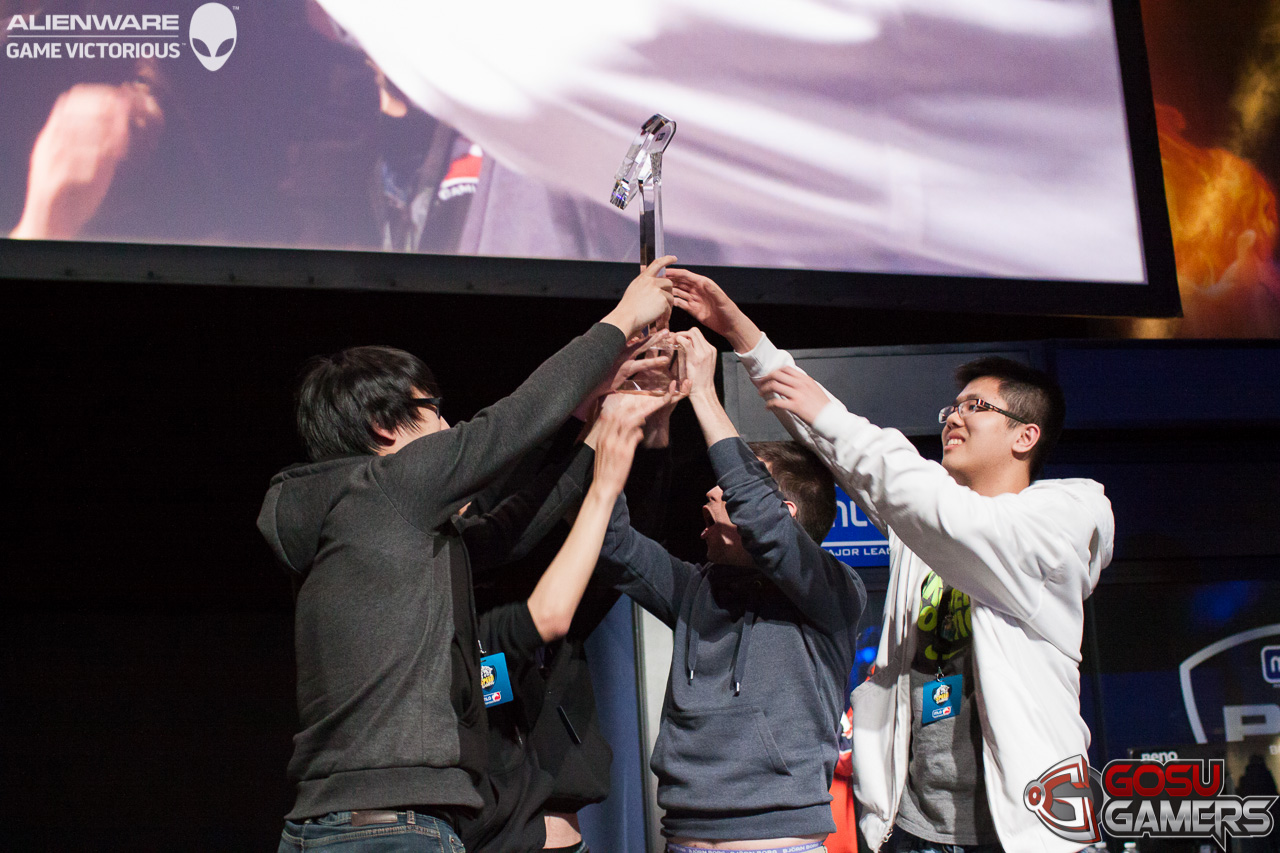 Marco A. Fernandez, be it former manager or CEO of Speed Gaming has posted a reply to Rattlesnake's recent statement insisting that he is the CEO of Speed Gaming and not the manager of the team, and therefore, he owns the project and not Weir, Rattlesnake's investor. This means Fernandez claimed that the "we fired Mark" statement from Rattlesnake is not true and should not be believed.
Fernandez also went on to disprove Weir's claim that he paid the players on time. In the screenshot Fernandez linked, it was rather unclear if it was Weir depositing or Fernandez receiving the money on October 24. We approached Fernandez for a clarification and he showed us another screenshot which once again did not prove if the transaction on the 24th is a deposited, a pending or a received.
When prompted for more, Fernandez called our writer Eric 'ReiNNNN' Khor on Skype and showed him all the evidence (including sensitive bank statements) needed to prove his innocence. Khor went through the video conference several times before concluding that it is true. Weir sent the money on the 24th of October instead of the 18th, which Fernandez claimed, the date the money should be making its way out to the players. GosuGamers will not post the evidence in this article due to privacy concern.
Fernandez finished the crucial part of his statement by stating the five players of Speed Gaming (EternalEnvy, bone7, SingSing, pieliedie, aui_2000) are now free to choose whether they will stay with Speed Gaming or leave and go under Weir. "The team is strong and they will surely achieve greater success wherever they go but this project even though damaged will continue, we even had a big deal with http://wing.tv/ in December for 1 year, where they were going to film the team and follow them during their boot camp in China and in US as in a eSports Documentary but since this things happen everything is in hold," Fernandez wrote on what it could have been.
However, that evidence itself is not enough to keep the players from leaving. Jacky 'EternalEnvy' Mao suggested earlier today on Twitter that the team is no longer a part of Speed Gaming. Mao also told us the salary withhold issue is only 1% of why they want out and expose everything on his blog soon. Fernandez on the other hand added, Speed Gaming will move on from this and sign some Starcraft 2 players and League of Legends team next month if everything goes well with their new investors.

Please unfollow @speedgamingtv and the facebook as well :D

— EternaLEnVy (@EternaLEnVy1991) November 26, 2013
Last but not least, Fernandez also posted a screenshot of himself talking to Gamefy admin Si 'Sakray' Li, stating he did not attempt to stop the players from going to G-League like Mao claimed on Twitter and Reddit. We talked to Li about the screenshot and he told us his "I am not sure about it" quote he typed in the chatlog does not mean he agrees with Fernandez - as Fernandez suggested - but merely that Li does not know about. "I don't care about the issue, I am just booking their tickets," Li clarified.
Speed Gaming apologized for the timing of their previous post.