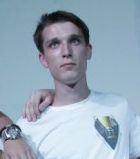 Mag joins the Empire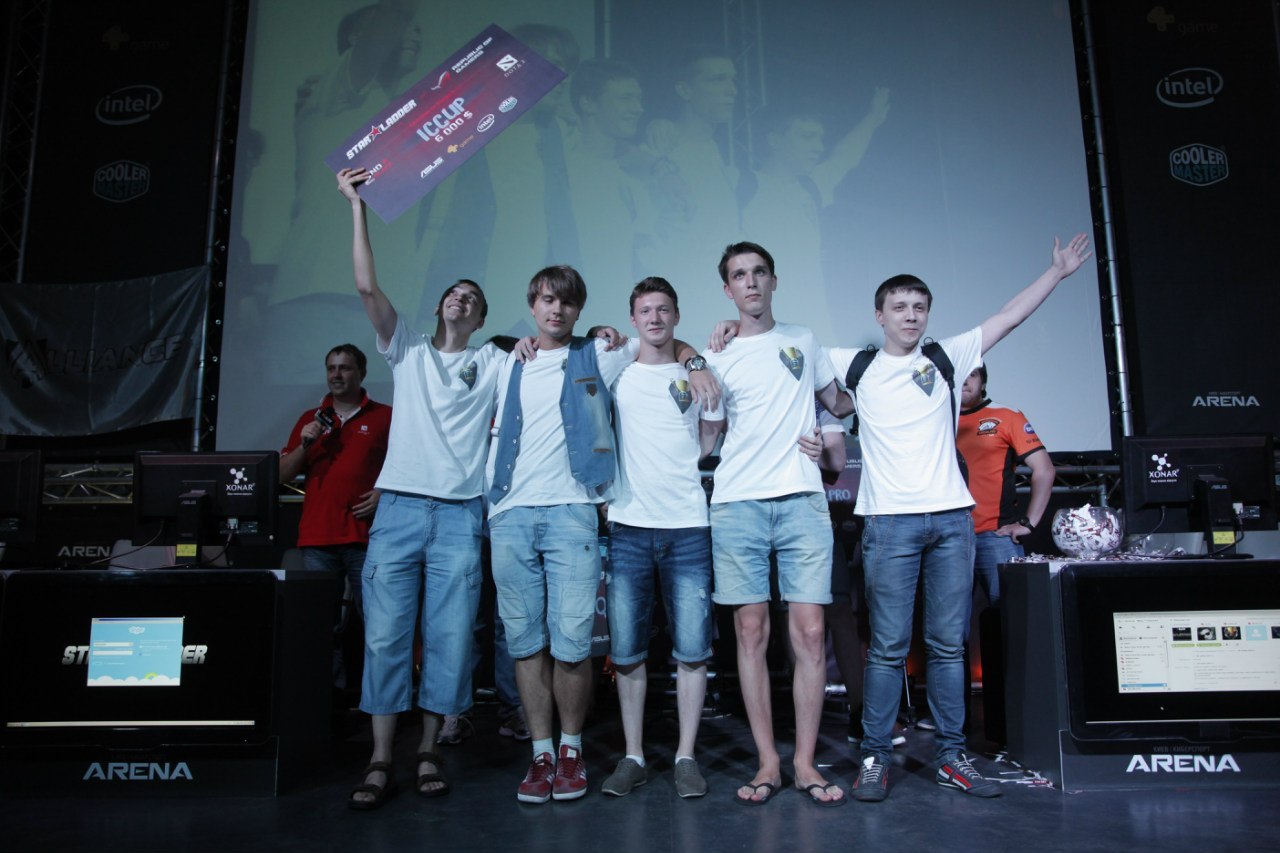 Mag winning second in Star Series VI with iCCup
Andrey 'Mag' Chipenko has been announced as Team Empire's fourth player. The fifth player will be announced tomorrow.
After the sudden departure of Vladislav 'Blowyourbrain' Morozyuk  from Team Empire late last night, Empire announced that they will be adding former iCCup player Andrey 'Mag' Chipenko as their fourth player.
Mag's signing with Team Empire will also mean that he will be departing from his friends at Terrible Terrible Damage. Mag's final endeavour with TTD was last Saturday where they took home gold and $5,000 in cash.
Statement by Mag:

I am happy to join Team Empire, we are going to do a lot hard work to achieve our goals, and I hope it will work out!
Statement by Stranger, manager of Empire:

Mag is a really experienced and great hard laner and our decision was thorough and hopefully right. Mag fits ideally into our new roster ideally
There is still one more slot open at Empire. Empire will announce their fifth player tomorrow at presumably the same time (20:00 CEST).
Team Empire official roster:
Airat 'Silent' Gaziev

Roman 'Scandal' Sadotenkov

Ivan 'VANSKOR' Skorokhod

Andrey 'Mag' Chipenko
Source: Team Empire