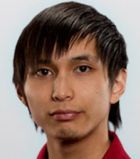 Kaipi officially adds SingSing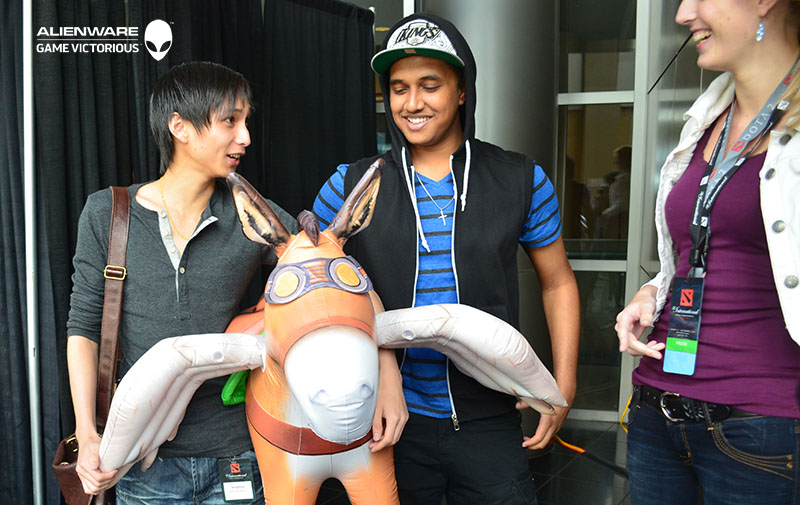 EternalEnvy officially announced SingSing as part of team Kaipi. SingSing has been playing as a stand-in for the team after the departure of ComeWithMe.
Jacky 'EternalEnvy' Mao, captain of team Kaipi, confirmed on his Twitter that Kaipi will be officially welcoming famous streamer and former QPad Red Pandas player Weh Sing 'SingSing' Yuen into the team.
To make it clear, Sing is part of the team. Sing may or may not play mid.

— EternaLEnVy (@EternaLEnVy1991) August 15, 2013
The addition of SingSing is natural considering the latter had been seen playing as a stand-in for Kaipi for over two weeks now and together with the team, Kaipi placed first in Bigpoint Battle July and also finish as runner-up in The Defense 4. According to EternalEnvy, SingSing and former Kaipi player ComeWithMe will receive their fair share of cut from the $7,000 prize pool.
Kaipi team roster:
Jacky 'EternalEnvy' Mao

Pittner 'bone7' Armand

Johan 'pieliedie' Åström

Weh Sing 'SingSing' Yuen
Source: Twitter