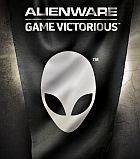 More details of Alienware Cup released

Format and further details of Alienware Cup has arrived. The tournament will run a bo2 groupstage to a double elimination playoffs bracket. On a side note, the Asian scene will be saturated with tournaments until mid July.
DPM Interactive, the organizer of the $60,000 Alienware Cup, has released the format of the tournament.
The groupstage, set to begin on the 16th of June, will be running a best-of-two format with the points counted from the games won rather than the conventional 3 points for matches won and 1 point for draw. The top placers of the groups will be seeded directly into the third round of the winner bracket while the rest have to go through gruelling double elimination bracket in the playoffs.
After the BO2 round robin Group Stage, teams will be seeded into the double elimination Playoffs. The top team from each group will be directly seeded into the Upper Bracket Semi-Finals.
This format, although unorthodox, is rather susceptible to ties. The details for the tiebreakers have yet to be announced but will be done so shortly.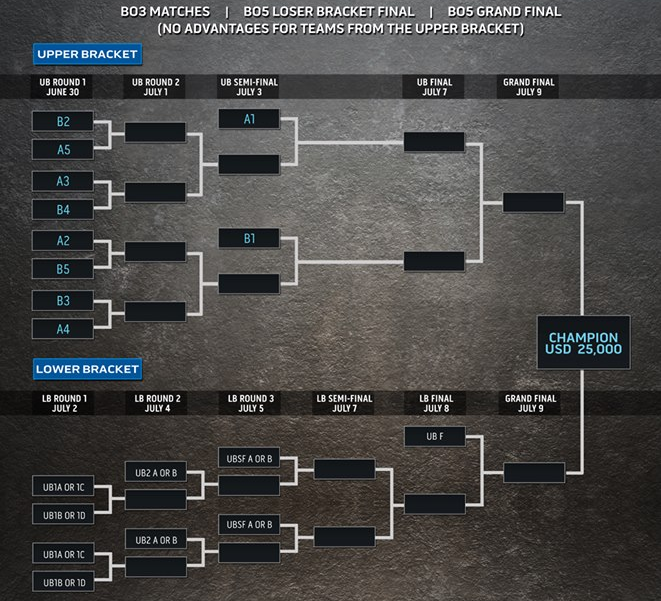 Busy schedule ahead
On a side note, the Asian scene will be saturated with big tournaments in the upcoming month, ranging from the lower tier ECL Dota 2 tournament to Alienware Cup and Dota 2 Super League. At the same time,  RGN League will be performing their usual weekly routine while some top SEA teams are competing in the online qualifiers of E2Max tournament.
 
Saturation of tournaments in Asia

Tournament

Date

Location

E2Max Grand Final

July 7th

Cathay Cineleisure, Singapore

Alienware Cup Final

July 9th

Online

RedBull ECL

July 11th

(?), China

Dota 2 Super League

July 15th

Shanghai, China

Source: Alienware Cup