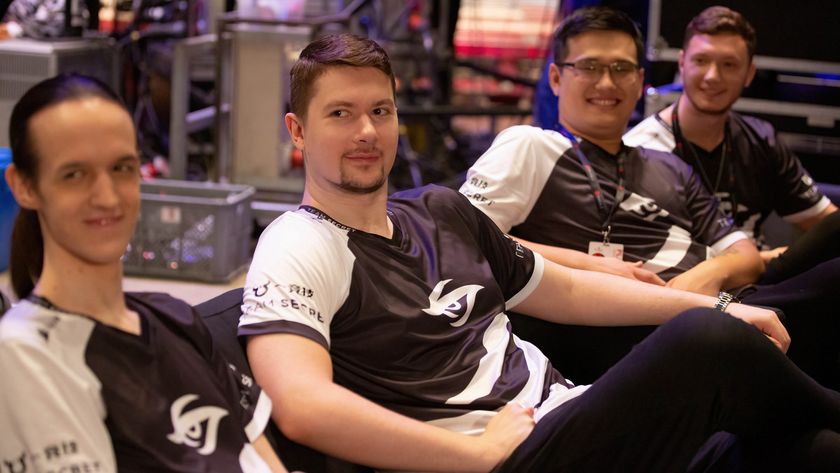 Team Secret talk TI11 format, surprises, disappointments and the DPC system
Team Secret sat down with the press in an online press conference held during the break a The International 2022 and they were kind to answer a ton of questions.
The discussion touched on multiple sensitive topics, starting with the tournament format, meta and what should be nerfed after TI, surprises, and disappointments through TI11, to the Dota Pro Circuit format, its meaning for the pro scene, and what could be done to make it all better for the professional scene and the Dota 2 community as a whole.  
One of the first questions was related to the format change of The International and how do the players enjoy having the TI play out for a full month. 
Resolut1on: "I think it's cool, but there are pros and cons. It's cool that there are so many more games to watch overall, but there are 50 games per day in the group stage, and that's extremely hard to follow. People had to choose which one they wanted to watch.
As for us, the players, coming from the LCQ to the group stage to the playoffs, it's also a lot of games that we needed to play, but I really enjoy each one of them because they made us stronger. We figured things out with each series played and we became better as a team."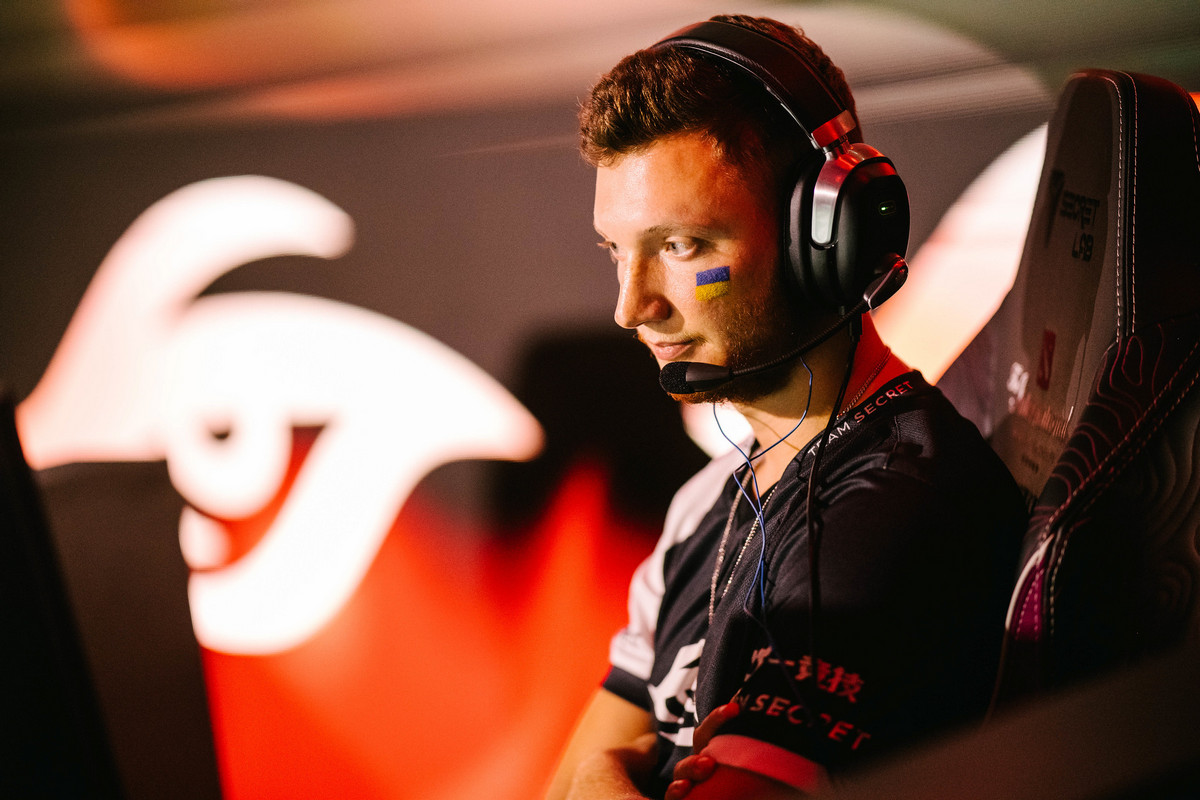 TI11 Last Chance Qualifiers
Asked about the importance of the Last Chance Qualifiers, Team Secret captain, Clement "Puppey" Ivanov and the latest addition to the roster, Roman "Resolut1on" Fomynok said the following:
Puppey: "The LCQ is very important. Apparently, they are probably not going to do it again, but I want to convince them otherwise because the issue with the really stacked regions is that you won't get some of the best teams into TI. I think it's really valuable for any of these teams.
Let's say we would have won the WEU regional qualifiers, then you wouldn't have had Entity and Liquid at TI, and to be fair, Entity does deserve to be at TI, Liquid as you can see, made it to the top 4 and will play in the stadium this weekend.
The LCQ is an opportunity for a lot of teams to show what they actually got. "
Resolut1on: "The LCQ also shows which region is stronger."
The LCQ is very important.

Apparently, they are probably not going to do it again, but I want to convince them otherwise - Puppey
This year is the first time the teams get to experience a 5-day break in the middle of the TI. After the break, The International 2022 will resume in a different venue, the Singapore Indoor Stadium, with just the top 4 teams getting the chance to play in front of a large crowd.
So, when asked about what o they feel about this concept, if the break is beneficial for the teams left in the competition and if they would have preferred to have it like in all previous years, with not so much downtime, all the players agreed that the break is not a good thing, neither for them nor for the viewers.
"Honestly, this break between the playoffs and the finals it's quite weird," said Resolut1on. 
"We can't really practice because there are not a lot of teams left in the competition and you don't want to scrim with those left in the tournament. The ones eliminated don't really want to play right now."
Puppey chimed in and added a couple more points to why the 5 day break is not a good thing for TI.
Puppey: "At TI we always had a match after each day, but I do remember a major where we had to play after having a 3-4 day break and it's really bad because you lose the focus on your objective, which is winning and playing Dota.
When you have a 5 day break, you kind of start thinking of your life and other things. When you have a 5 day break in the middle of a tournament, you are stuck. You are stuck in your hotel room, you're eating the same food every day, you've already been here for a month and now you just have to stay and wait for 5 days. You can't really relax in those 5 days. You are stuck in a limbo."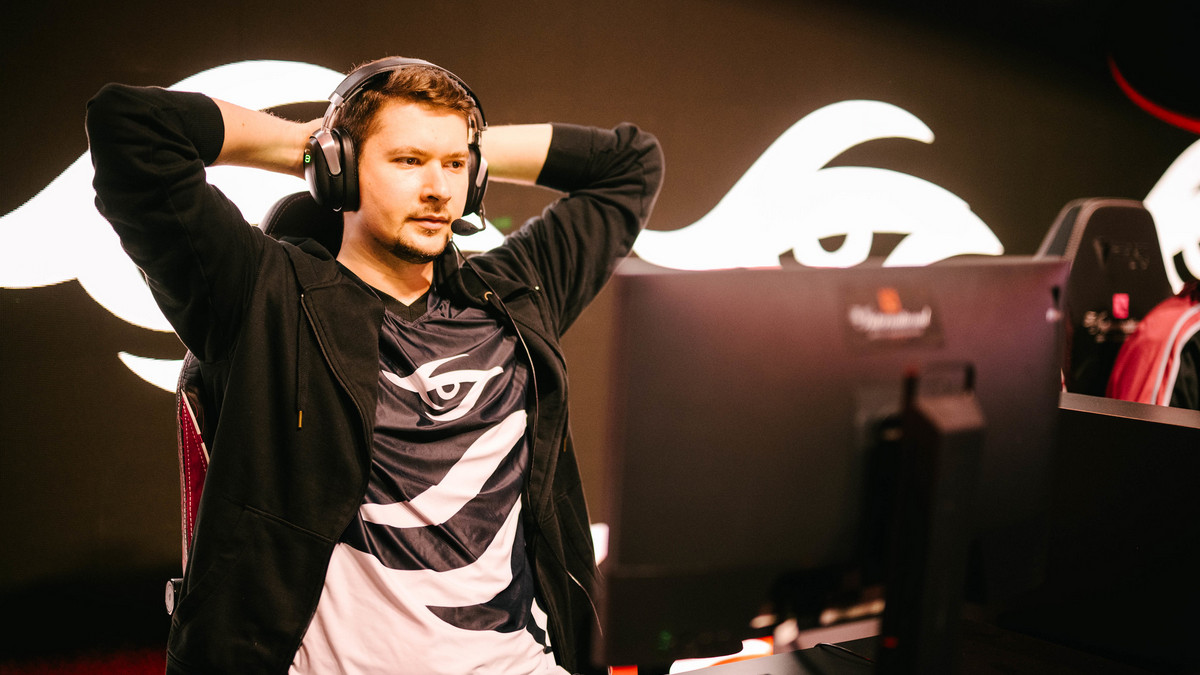 TI 11 surprises
Continuing on the subject, the media was also curious to get Team Secret's thoughts on how they like the event being played in two different venues.
Resolut1on: "It would have been better if TI11 started in the big stadium so every team gets to play there, because it's a really important experience for all the players. So, it's kind of bad that only 4 teams will get to experience that this year."
Puppey also touched on the special feeling he got from playing at each of the previous TI editions. He is the only player who made it to all 11 TIs and in his own words, this year, he couldn't "feel the magic" by starting in the small Suntec Arena
I mean, since thinking of every TI, you literally walk into the arena, you enter your booth, you know you actually have your booth there, you see the big crowd and it actually feels big and magical, I haven't felt that this TI whatsoever.

It's a different vibe this year. I still haven't seen Gabe come up on the stage and welcome you to The International. We lost the vibe man, bring it back! - Puppey
In terms of competitive results so far at TI11, Team Secret members went on mentioning what were the biggest surprises and/or disappointments. 
Zayac: "To me, it's Entity. After the WEU qualifiers and also here, at the welcoming party, everyone was talking about them and how they are a dangerous team and might do some serious damage."
Crystallis: "I would say OG. I would have liked to face them at least once this TI."
Resolut1on: "Evil Geniuses and BetBoom, both surprised and disappointed me. I expected BetBoom to do much better than they did. With EG, I was surprised to see them do so well in the group stage, but then fall off so fast, they didn't keep building on their momentum."
Heen: "Hokori was a surprise to me. Even though they got out in the first LB round, I watched their games during the BTS Series, during their bootcamp pre TI and they were taking a lot of games of the more established SEA teams, like Fnatic, SMG.
I could see that they were going to be a threat at TI, and I think they should be a bit disappointed with their performance. There were a lot of their group-stage matches that were spicy and I think they could really have had kind of a Thunder Awaken type of run."
Puppey: "To me, the two big surprises are Hokori and Thunder Awaken. Just like Heen said, I think Hokori could have been in the winner's bracket.
Thunder Awaken is a very strong team, scary to play into. They do some stuff that kind of makes you feel that they are confident with running into you and dying.  Team Spirit is also a surprise, a big one I would say, because they were the best team in the previous TI."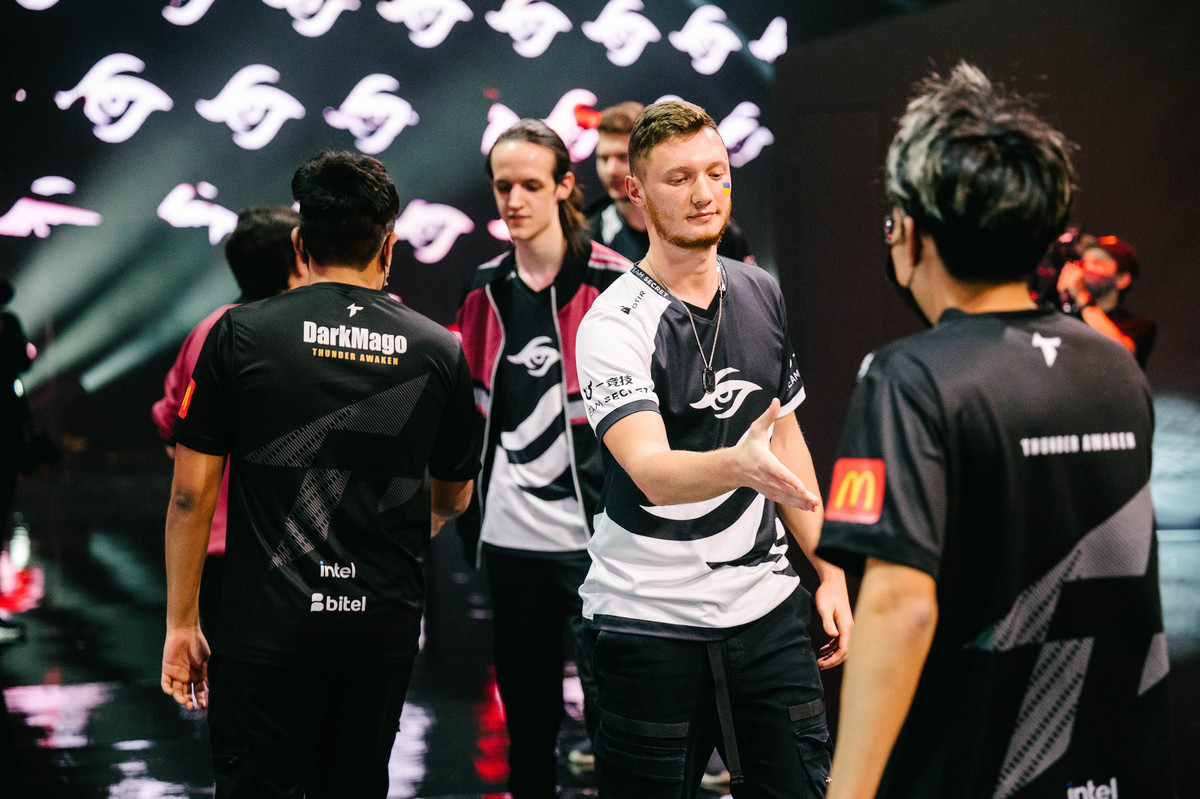 One of the most dominant heroes through the TI11 playoffs is Leshrac. It's the synergy that he has with Bloodstone, an item that hasn't found its utility since it's been changed in the 7.32 patch, until now. So, we asked team Secret what should be immediately nerfed after TI11, the hero or the item.
Puppey: "Bloodstone. This is a bulls**t item right now, why would we want to have an item that's good on only ONE hero? I mean, just make it back to how it was, or nerf it in what it does now and buff it in other aspects so that other heroes can actually buy it. It can't be just a Leshrac item, unless it isn't a Leshrac item and we are all stupid."
DPC format
Another hot topic during the press conference was the Dota Pro Circuit (DPC) format, its length, the point distribution, and its importance in relation to TI.
 Puppey: "I would like to see more tournaments, more Majors. I don't like the fact there are only 3 chances. You know, human beings usually get the first chance, a second chance for everything. So if something the first time doesn't work out, you try to go for the second run. But by the time the first and second run work out, apparently, you don't really have enough points to go to TI even if you win the third Major – like Entity had to be in that spot.  I would like to see way more Majors, and way more chances. At least five.
At the third major of this year, everyone on the team, couldn't care less about who was winning it, we were only looking at who was qualifying for TI. Was Fnatic going to qualify, was VP going to qualify?  There were 9 teams who were green (qualified) already and there were 3 teams that were fighting for a few DPC points. After those were decided, the final two days of the major were actually boring because who cares who's going to win, the prize pool is not big, and the majors are just a thing for the DPC nowadays."
Heen: "They should also increase the points given at the Majors, compared to the qualifiers (DPC leagues). The DPC points are creating too much imbalance. If you don't get to the first 2 Majors, but you won the third Major, you are actually not qualified for TI, because the majority of the points are being farmed in the regional leagues."
---
Team Secret will walk onto the Singapore Indoor Stadium stage this coming Saturday, October 29, to play the upper bracket finals against Tundra Esports. The best-of-three series counting for a guaranteed spot into the grand finals is scheduled to commence at 12:00 SGT/06:00 CEST, so make sure you tune in!