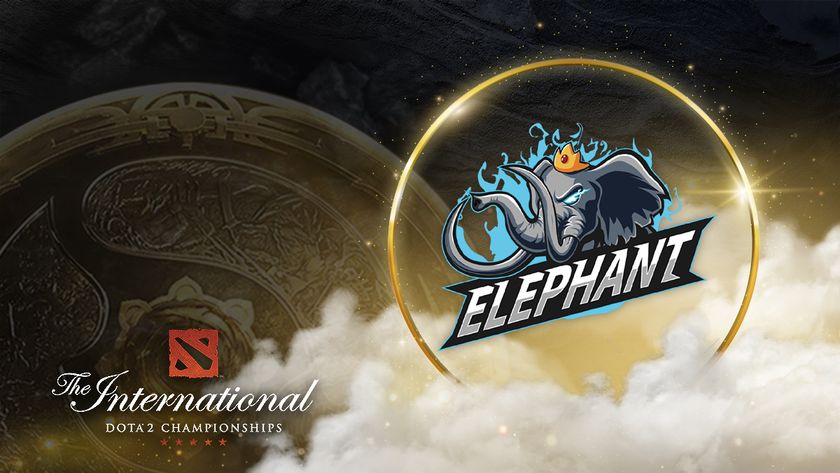 TI10 Elephant: No room for error
Every few years the Chinese Dota 2 region tries to build a star-studded roster, one strong enough to obliterate the opposition on The International stage.
Much like for any region and every Dota 2 professional team, winning The International is the ultimate goal, but for the Chinese teams it always felt like it's not just a dream or a goal to work towards, but more of an actual obsession.
Through all nine previous editions of TI, this region has always had 2 to 3, sometimes even 4 teams in the top 6 at TI. The Aegis went to China three times and up until 2018 and it became a pattern to have a Chinese team winning it all in the even numbered years.
TI8 is where something was disturbed for good. Not only that OG stopped the pattern, but their "against all odds" run and overall story heading to TI and winning it the way they did might be the main factor in the Chinese teams' mentality shift. Add to that the fact they did it again in 2019 when they were once again the underdogs, and you might understand better the brutal shuffle that took place in China in the summer of 2020. It was back then when Team Elephant was formed at a great loss for both PSG.LGD and ViCi Gaming.
 
Leaving the past behind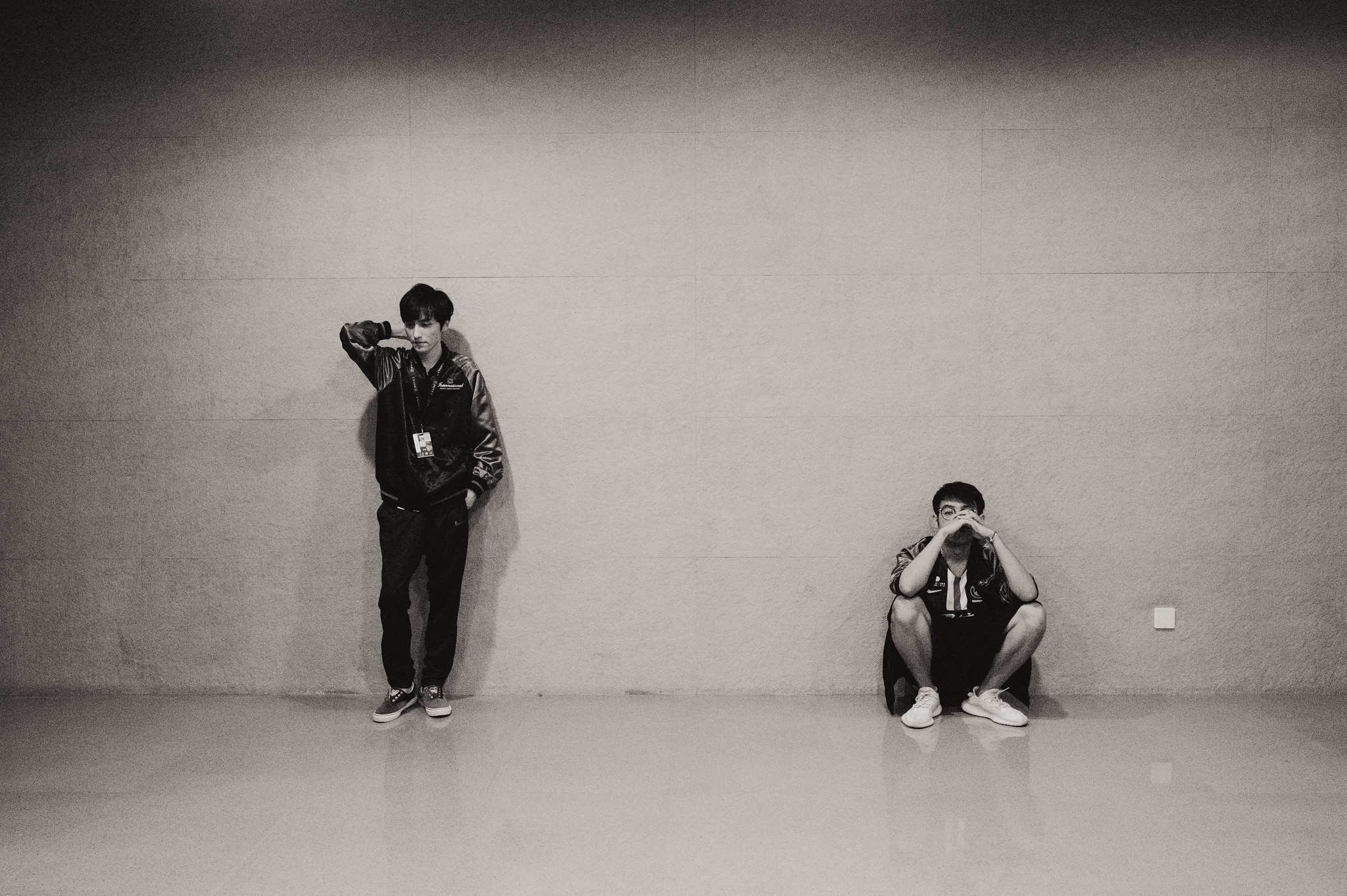 Looking at the Elephant roster it is obvious that this is the new dream team coming from China. However, some details in their formation and the motivation behind the organization and the players might be slightly different.
After TI9 it became pretty clear that the PSG.LGD players are having very hard times recovering from the losses suffered in 2018 and 2019. Some of the Chinese players have this superstition of changing their nicknames after a series of unfortunate events. "Change of name, change of luck," they say. In 2020 they took that to another level and changed the teams as well.
Elephant's foundation has always been Lu "Somnus/Maybe" Yao, Xu "fy" Linsen, coming from PSG.LGD and Zhou "Yang" Haiyang and Zhang "Eurus/Paparazi" Chengjun coming from VG. When they decided to leave their organizations they did it because their desire of playing together was so big that no money could keep them from uniting under a new banner. At the same time, 4 Angry Men (4AM) a Chinese organization focused on PUBG, and Elephant, a talent agency focused on managing influencers, saw this as their biggest opportunity to breach into the Dota 2 scene and see their names at the record breaking prize pool tournament, The International.
A messy start
Unfortunately, what happened in the first several weeks of the Elephant.4AM existence was just a huge mess. The team announcement featured Liu "Sylar" Jiajun, as the organizations didn't have enough money to pay the transfer fee for Eurus. But they ended up dropping Sylar just 24 hours after the announcement, and they engaged in a long back and forth discussion with VG over Eurus's transfer, who in the end accepted a pay cut from his salary in order for Elephant.4AM to have the money to pay his transfer fee. The last blow was the impossibility of bringing former VG coach Bai "rOtK" Fan to the team after being promised a contract and a salary. That resulted in rOtk taking a break for the entire first season of 2021 Dota Pro Circuit. The drama came to a close only six weeks after Elephan.4AMt was announced with 4AM exiting the deal.
Forced to play without a coach, Elephant's first few tournaments brought mixed results, but a second place finish at CDA-FDC Professional Championship Season 2, followed by a championship title China Dota2 Pro Cup Season 2, which was held on LAN in China, and another title secured at OGA Dota PIT Season 4: China gave Elephant and their fans a lot of hope heading into the 2021 Dota Pro Circuit.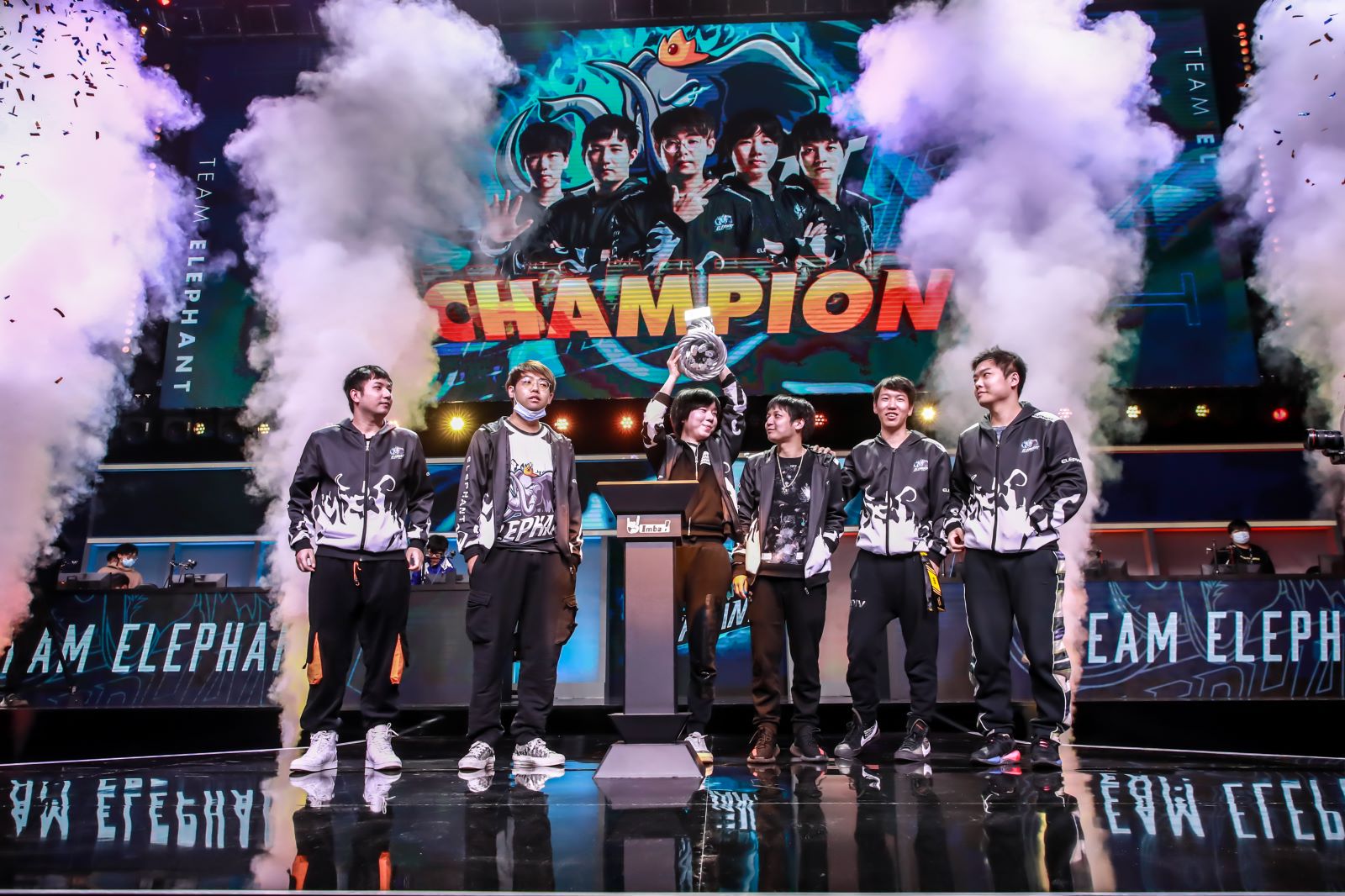 Oftentimes we speak about crowds and fans' pressure. For the Chinese teams and players that has always been extremely high, and more often than not that's the main concern for them. They do really put their fans first and the fear of letting them down is extremely real for Chinese players. Given the high profile of Elephant's roster, fy and Somnus being some of the most beloved players in their country, when the first season DPC came and the team underperformed severely by placing just fifth, many expected to see some roster changes.
That didn't happen, but one thing was done to help the team get in better shape moving forward. rOtk was finally added to the team. His arrival at the end of March 2021, didn't change much in terms of immediate results though, and after another fifth place finish in the second DPC season, Elephant had to get ready for TI10 regional qualifiers.  
First step was to wave goodbye to their support five, Ru "RedPanda" Zhihao and welcome aboard Xie "Super" Junhao, another veteran of the scene, with plenty of TIs in his hands and great results at every edition he got to play.

Elephant roster
Chengjun "Paparazi灬" Zhang
Yao "Somnus丶M" Lu
Haiyang "Yang" Zhou
Xu "fy" Linsen
Junhao "Super!" Xie
coach: Fan "rOtk" Bai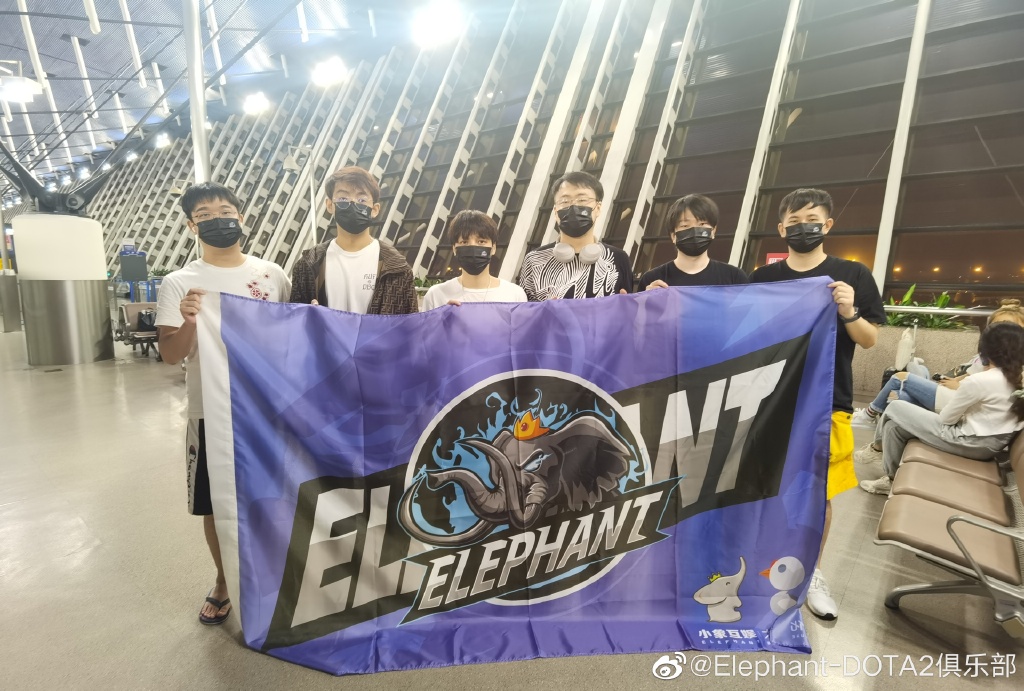 Super was a part of China's first dream team, Team DK, placing top 4 at TI2 and top 6 at TI3 with them. His history with TI also features a top 4 in 2014 and 2015 with VG and a top 3 with LFY at TI7, so having him join just about a month before TI10 qualifiers was also a morale boost for everyone. The qualifier campaign went smoothly up to the upper bracket finals, where EHOME managed to send Elephant to the lower bracket. However, bouncing from the lower bracket, Elephant knocked EHOME out 3-1 in the grand finals becoming the fifth and final team from China to fight for this year's Aegis of Champions.
While the Chinese fans' criticism on Weibo was vicious every time Elephant failed to qualify for a Major this year, and the pressure has only gotten higher as the TI10 approaches, the fact that these players stuck together only signals how important it is for them to try in this exact formula.
Going back to the "against all odds" reference, one can argue that what OG achieved in 2018 and 2019 served as the biggest lessons learnt by fy and Somnus and to an extent by the whole Chinese competitive scene.
 
Elephant's Claim at the Aegis
A couple of days ahead of TI10, Elephant are the only team set to compete at the biggest Dota 2 tournament with absolutely no official games against a competitor outside China. They chose not to play in any of the post TI10 qualifiers online tournaments, and while their records are not great against their Chinese counterparts, nobody can even guess how they fare against the western teams at this point in time.
Most of the time, when a team has not shown much of what they are made of this close to TI, that can play as a huge advantage for them. However, with Elephant the situation becomes more complicated as their players are some of the best in the world and everyone knows what their comfort picks are and what kind of strategies fit them the best. It all comes down to what conclusions they came to during the nearly one month long bootcamp in Romania prior to TI10.