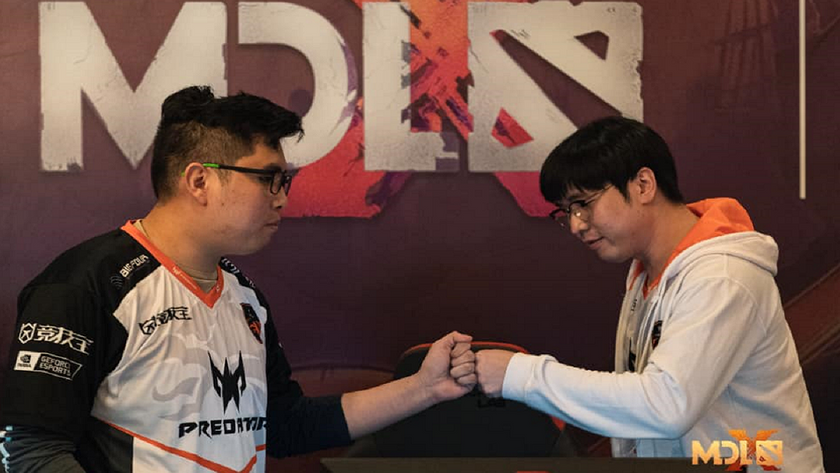 MDL Chengdu Major recap and everything new!
With the conclusion of MDL Chengdu Major, the first wave of events for the DPC 2019-2020 season is over, new projects and a new patch kick off already. 
After almost a three month hiatus of Dota 2 official matches, the DPC 2019-2020 season finally went into high gear. The ink had barely dried on the check written to TNC Predator for taking the first major title of the season at MDL Chendgu Major when everything under the sun became new again. 
Join beloved host Shannon Ellis as she looks back on the Major run, OG's new initiative, former Team Liquid's new organization and the Outlander's patch which has seemed to transform Dota 2 into Dota 3. 
Meanwhile, in case you missed it, take a look at our Dota Summit Minor recap and roster shuffles. 
https://www.youtube.com/watch?v=qwBs_wgwW1g