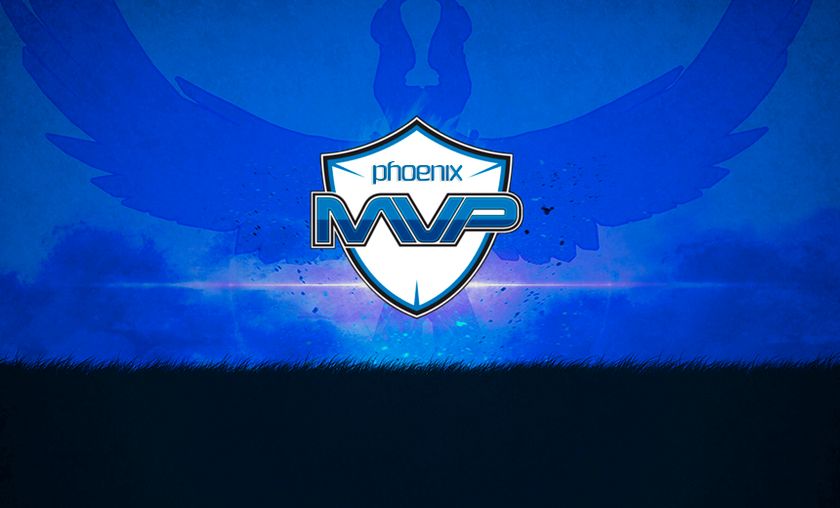 Rise of the Phoenix: Part One
MVP Phoenix at The International 5

 
A little over a year ago now, I interviewed QO. Back then, MVP.Phoenix were trying to qualify for the fifth edition of The International, the premier event of the season. To give you some context about the team at that point in time, this is an excerpt from what I wrote about them - "MVP.Phoenix, being one of the top teams in South East, Asia seem to stumble at the last hurdle, be it online qualifiers or LAN events but sometimes they show flashes of true brilliance. With a roster featuring highly skilled players like QO, Febby and March, the Korean team has a high ceiling and they're trying to work their way into TI."
Back then, when I asked what QO would like to say to his fans, he said "I believe we can make a dramatic entry to TI", and he wasn't wrong. They did make it to the International and it sure was dramatic. After losing to their sister team MVP.Hot6ix in the regionals, the March-led squad ended up in the wildcard stage once again. The Koreans managed to squeak past Archon and Vega, winning both matches 2-1. The team had finally made it to their first International.
This was the first time Korean teams had made it to a TI group stage. No one expected much from either of the MVPs, after all, their best results had been finishing fourth at International LANs with, at best, three good teams. Moreover, Phoenix weren't even considered the better out of the two, with Hot6ix clearly superior at the time.
But something drastic happened during those group stages; Phoenix stepped up to the plate and went onto finish fifth in their group. Then came the lower bracket, the rag-tag band of first time TI attendees were doubted yet again, but they somehow advanced twice. March's post-game interview roars became iconic, QO's solo plays dazzled everyone and NutZ's shades started a new trend. MVP Phoenix had somehow gone from being an unknown team from Korea to fan-favorite underdogs. Even though their run was finally ended om round three by a VG team who would go onto finish fourth, Phoenix had finished 7th-8th. The same position as Team Secret; a result that nobody would have predicted going into the event.
Then came the bad news, TI5 was March's last major event. At that time, it was hard to imagine how Phoenix could possibly find a replacement for him. He was the soul of the team both inside and outside the game. Everyone was left wondering what might have been if March didn't have to retire. And once again, not much was expected from Phoenix. 
It was evident MVP were in rebuilding phase post-TI. They tried multiple rosters but nothing seemed to stick. The Korean team that had just finished in the top eight at TI failed to even qualify for the Frankfurt Major, Summit 4 and Starseries. The search for a March replacement continued, until finally they settled on QO , Febby, Forev, MP and DuBu. This roster didn't work in the beginning either, they finished 9th-12th at WCA, but they stuck with it going into the major, which was a decision that would change the fate of these players forever.
This is where we'll leave the story for now, but the second part will feature on their journey post Shanghai and how they look going into the Manilla major. 
title image source: deviantart/Sheron1030