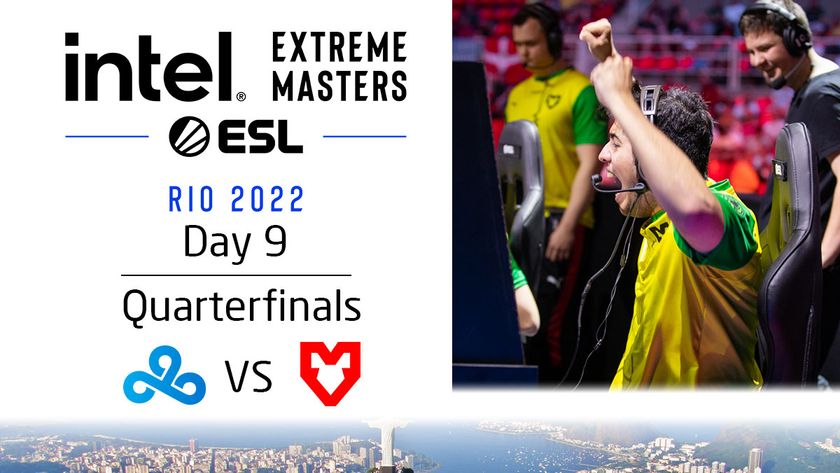 IEM Rio Major: MOUZ was on cloud nine as they beat Cloud9
They have come a long way since the Challengers Stage to be in the Champions Stage.
The second IEM Rio Major quarterfinal match saw Cloud9 go up against MOUZ in their bid for the semi-finals. Both teams started from the bottom at the Challengers Stage, going through two Swiss System rounds before ending up in the Champions Stage. Who will emerge victorious?
The series started with Inferno. While MOUZ has the opening lead, Cloud9 caught up by round 8 and proceeded to gain a 3-point advantage by the end of the first half. Cloud9 continued their dominance as they racked up the wins to eventually win the map 16-11 by round 27.
Overpass saw MOUZ rise back up after the loss on the first map. They immediately went on the offensive, demolishing Cloud9's defences for six rounds before the latter managed to get their first win. MOUZ ended the first half with a very comfortable 5-point advantage against Cloud9. The second half begins with MOUZ continuing their campaign with a string of wins. Cloud9 managed to claw back to try and equalize, but the 5-point advantage was too big of a gap to close and MOUZ won the map 16-13.
Ancient saw Cloud9 fire the opening volley, but MOUZ easily caught up, equalizing by round 10. The first half ended with MOUZ ahead with a single-point advantage. The second half also saw Cloud9 fire the first volley but was quickly overcome by MOUZ as they obliterated Cloud9's defences and easily ended the map by round 24 with a 16-9 win.
MOUZ now joins Outsiders in the semi-finals, scheduled to be played on 13 November. The next quarterfinal match will be between HHeroic

vs

Team Spirit.