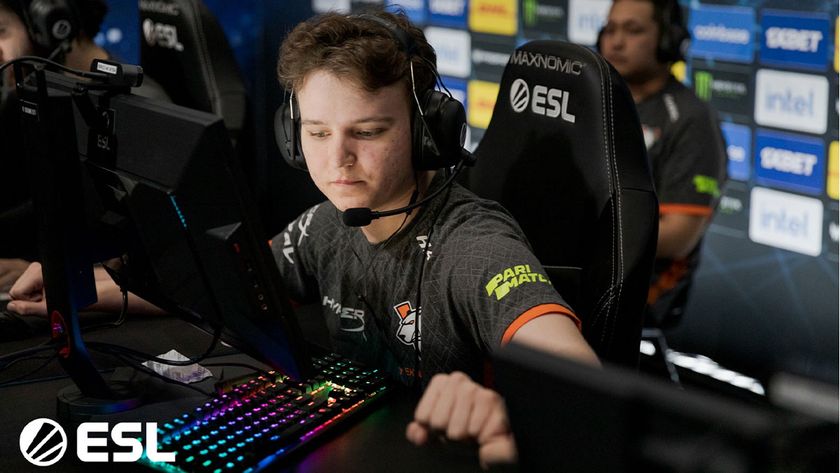 CS:GO Shuffles: YEKINDAR announces he is now officially a free agent
He finished his Virtus.pro contract a while back but is now free to pursue new options.
Mareks "YEKINDAR" Gainskis confirmed on his Twitter that he is now a free agent. He shared that he bought himself out of his contract "a while back" but with the new Virtus.pro change of ownership, he was not released from the VP roster.
Armenian investor Aram Karamanukyan was appointed the CEO of Virtus.pro after obtaining the organization's trademark.
As we reported, the Dota 2 lineup was rebranded as VP, but the CS:GO team is still using the Outsiders as recent as the Europe RMR event.
YEKINDAR haven't been under Outsiders since they benched him and Timur "buster" Tulepov back in May. He has not stayed still though; he was standing in for Team Liquid since July.
He was part of the team that allowed Liquid to reach the IEM Cologne playoffs, ESL Pro League Season 16 grand finals and the upcoming IEM Rio Major in the Legends bracket. Even though he has been playing with Team Liquid, he has yet to say if he will be joining the team full-time.