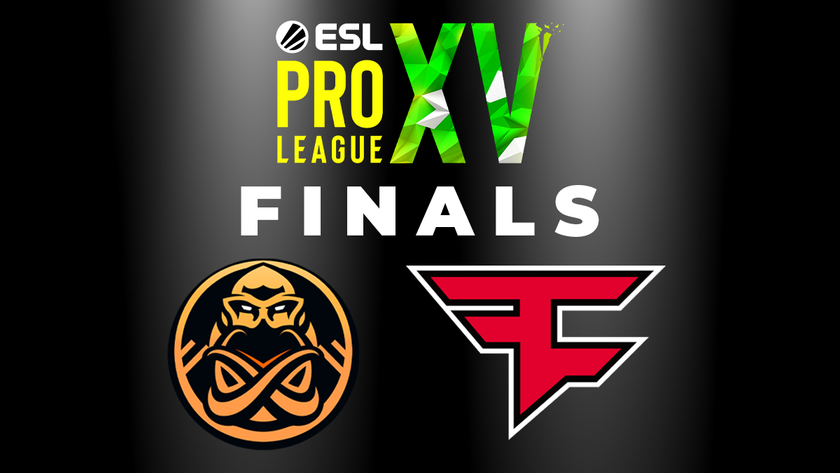 ESL Pro League: ENCE and FaZe Clan to meet up in the Grand Final
They beat NIP and FURIA in a clean sweep on their way to the final round.
The grand final for ESL Pro League S15 is upon us, as ENCE will be meeting FaZe Clan. The two teams won their respective semifinal match in a 2-0 clean sweep. Coincidentally, both teams are also from the same group in the Group Stage – Group B.
In the first semifinal match of the competition, NIP went against ENCE. The lads from Finland easily took the lead in the maps, Nuke and Ancient. In the first map, ENCE easily took the lead by racking up 12 wins by the end of the first half, and then took a stroll in the park by picking up the needed wins to grab the first point.
In the second half, NIP gave ENCE a challenge, but it was still not enough to catch up to ENCE, as the team easily took the win again, 16-14.
ENCE won 2-0.
The second semifinal match saw a match between North and South America. They also played two maps, Inferno and Mirage. In the first map, FURIA took the lead in the first half. However, FaZe rose in the second half to claw back the points they lost to win the map 16-13.
Playing Mirage, both teams played to a draw at the end of 30 rounds, thus extending the match. FaZe proved that they are the better team as they managed to win two out of the three extra rounds to win the map 19-16.
FaZe Clan won 2-0.
---
The grand final will see a Scandinavian vs North America matchup with ENCE meeting FaZe Clan. The winner will be walking away with $175,000 along with 1300 ESL Pro Tour and 2800 BLAST Premier points. The runner up will be leaving the competition with $70,000, 1000 ESL points and 1400 BLAST Premier points.