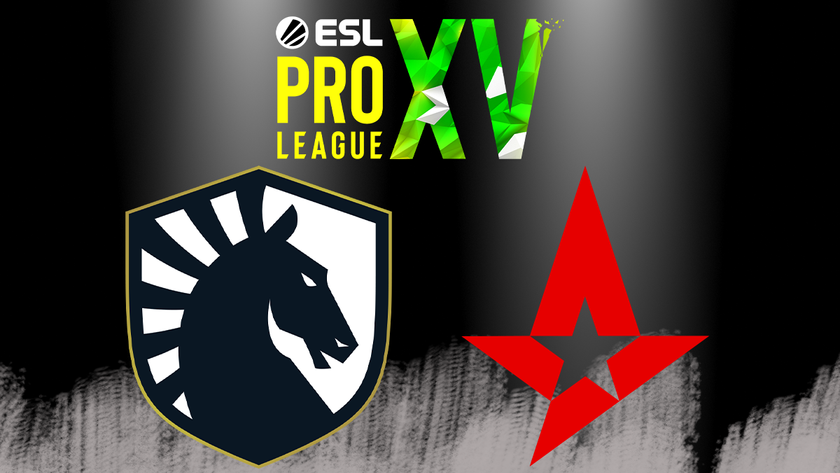 ESL Pro League: Astralis and Team Liquid join ENCE and FaZe Clan in the quarterfinals
Entropiq and Heroic were knocked out of the competition as a result.
The Round of 12 is finally over for ESL Pro League Season 15, and the four teams heading into the semifinals are all confirmed. From the 12 teams in the playoffs, now there are only eight teams left to see who will go on to the next stage of the tournament and finally head into the Grand Final.
Heroic met up with Team Liquid, where the latter handily beat the former within two maps. On Ancient, Heroic got the upper hand in the first half, but Liquid quickly caught up and grabbed the point by winning the map 16-9.
In Vertigo, Liquid was ahead by the end of the first half of the map and then took a leisurely pace to grab the needed wins for the second point as they won the match.
Team Liquid won 2-0
One of the rising names in European CS:GO met up with one of the oldest as they battled it out over three maps to see who will head on to the quarter-finals. The first map was Nuke, where Entropiq took the lead by the end of the first half, but Astralis then easily gained ground and won the first map 16-14.
Vertigo saw the teams play into extra time after the end of the first 30 rounds. Entropiq stole the show as they overpowered Astralis in extra time to win the map 19-15. With Overpass, the buck was passed back to Astralis as the team dominated the first half, and even though Entropiq tried to claw back some grounds in the second half, Astralis eventually won 16-14, thus achieving the winning point.
Astralis won 2-1.
---
The quarter-finals for Pro League Season 15 will start today (7 April) at 13:30 GMT, with the first match being Movistar Riders
vs

ENCE.