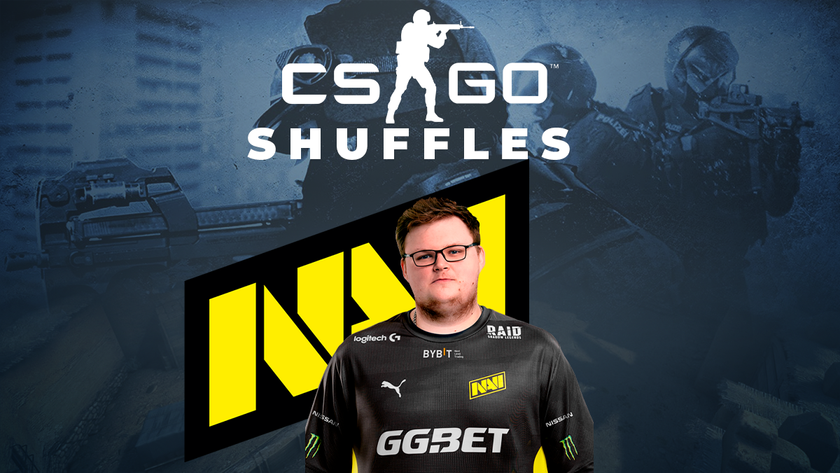 Boombl4 to miss the ESL Pro League Season 15 group stage
He tested positive of COVID 19 before the team was scheduled to travel to Dusseldorf for the Group D stage.
Unfortunate news has popped up from the Na'Vi camp, as it has been confirmed that captain Kirill "Boombl4" Mikhailov will be missing the ESL Pro League Season 15 D group stage matches. He was tested positive for COVID 19 just before the team's flight to Germany. He will not be joining the team for the Group D matches.
In his place, Daniil "Headtr1ck" Valitov from Na'Vi Junior will be taking part in the competition. He will be playing in separation from the team as he will be in isolation. The team will be playing in Group D, which also consists of Heroic, Astralis, compLexity, Evil Geniuses, and AGO. A tricky group indeed.
In a team vlog recently, Aleksandr "s1mple" Kostyliev said that he is hopeful that the war will not lead to any roster changes. Two members, Boombl4 and Denis "electronic" Sharipov – are from Russia, and Na'Vi is taking the opportunity on this group stage match to present a unified front amid the current war in Ukraine.
In an interview on 28 March with the Washington Post, NAVI CEO Yevhen Zolotarov said the team "...will not be working with people who live in Russia and those who pay taxes to the Russian Federation." Thus, the chance of a roster change in the near future highly likely.