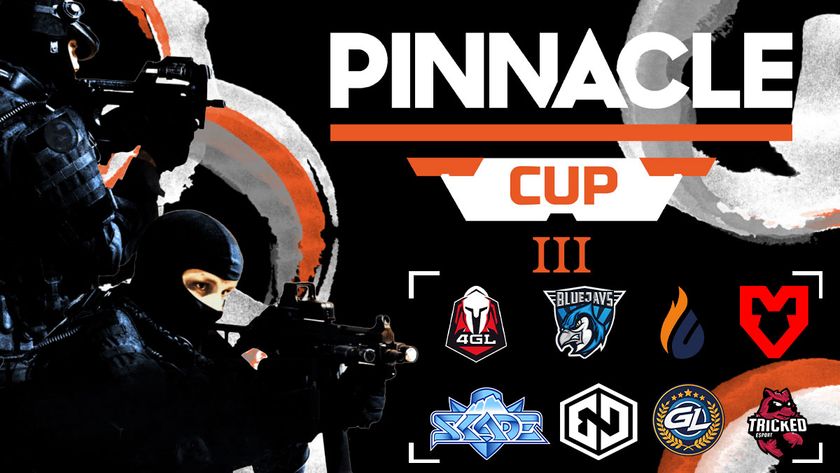 Pinnacle Cup III: Eight teams move ahead to the Playoff Stage from the Swiss Stage
The eight teams will be meeting in the quarter finals, joined later by four invited teams.
After an exhausting Swiss Stage, eight teams have booked their berth in the next stage of Pinnacle Cup III. The playoff stage is set to see the eight teams join four invited teams to see who will be heading to the Grand Final round.
The playoffs will be a single-elimination bracket, where all matches will be a Best of 3 rounds.
Team heading to the playoffs are:
The eight teams will be playing in the Round of 12, where the best four will head to the quarterfinals to meet with the seeded teams.
 Playoffs will be starting from March 27 and the Grand Final will be held on March 29, where the first-place winner will be walking away with $80,000 and the runner up will head home with $20,000 in their pockets.