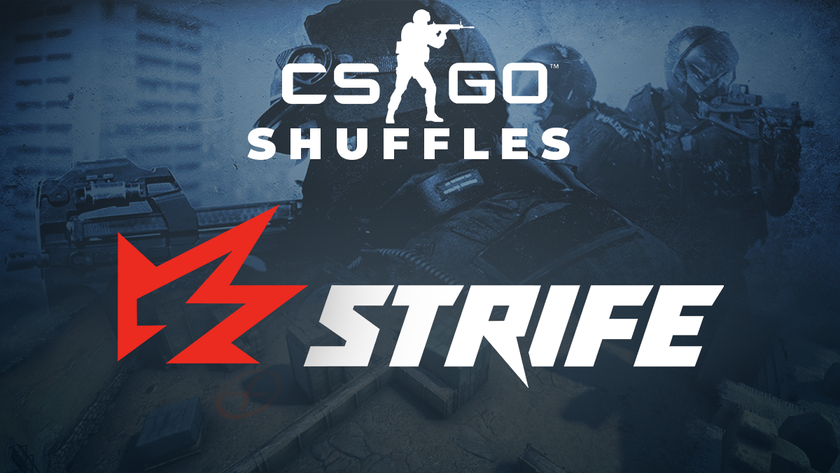 CS:GO Shuffles: Strife Esports made a roster change mid-match instead of mid-season
Danny "cxzi" Strezelczyk was replaced after the team played a below-par match in the ESL Challenger League Season 40.
We have heard about changing rosters mid-season – it is par for the course for esports team the world over. But have you ever heard about a roster change in the middle of an ongoing match in a tournament? That is what Strife did as they were playing in the ESL Challenger League Season 40 against MIBR, where the team pulled out Danny "cxzi" Strezelczyk in the middle of a ranking match.
The team played against MIBR in the map Overpass, where they saw a defeat with a score of 16-5. After this map, the team decided to pull out cxzi, and replace him with Austin "AAustiN" Urb as the emergency stand-in. Even so, they did manage to regain any ground as they still lost in the next map, Dust II, 16-6.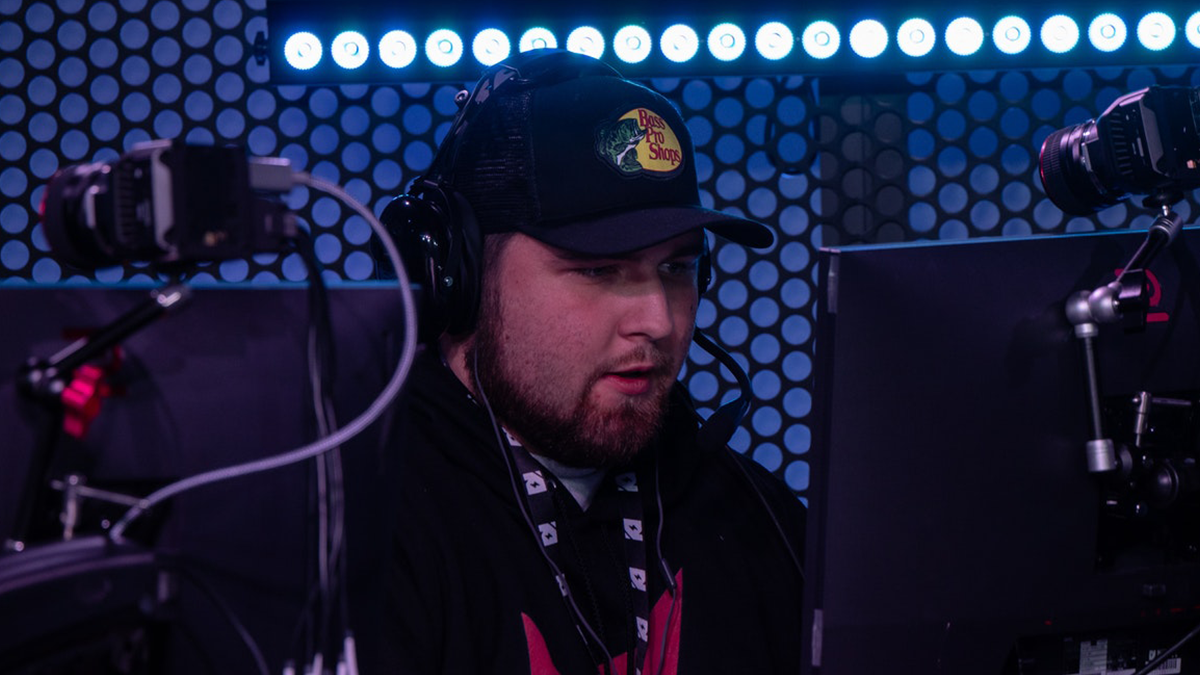 According to a report by Dust2.us, cxzi was allegedly caught in an intoxicated condition during the match.
Bobby "stamina" Eitrem, the team's IGL, later confirmed that AAustiN will be finishing the season with the team and be replaced by Matthew "D4rtyMontana" Paplawskas after.
cxzi ended the map with five kills to 17 deaths and 39.3 ADR.