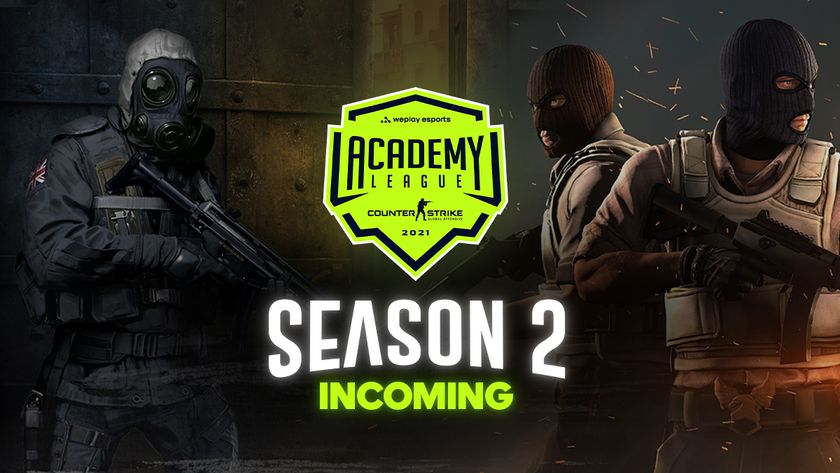 WePlay Academy League Season 2 kicks off on September 28
The second season of the academy tournament will be playing for $100,000 and will again have another LAN event.
At the back of their successful first season, WePlay have announced that the second season of the WePlay Academy League (WAL) will be kicking off soon, with eight teams competing to grab the lion's share of the generous  $100,000 prize pool.
The league is the continuation of their plan to build talent and promote sustainability for CS:GO. The second season will start on the 28th of September and will end on November 16.
Just like season 1, season 2 of the WAL will comprise two stages: an online Group Stage from 28th of September to 9th of October, and LAN Playoffs from 14th to 16th November.
This time around, the Group Stage will consist of two GSL groups with the top team from each group qualifying for Playoffs. The 2nd and 3rd place teams of both groups will proceed to a Last Chance Group, which will take place between October 7-9 . The top two teams of that group will then join the other two for the offline Playoffs.
A change from the format of season 1, all group stage matches for season 2 will now be played as Bo3 instead of Bo1. Like the first season, at least four of the team's five players must be between 16 and 20 years old.
The participating teams for WAL season two are:
·        

mouz NXT
You can watch WePlay Academy League Season 2 on Twitch, on their Smart TV app, on the Event page by WePlay as well as catch all the latest stats of the games on GosuGamers hub page for WAL, right HERE.