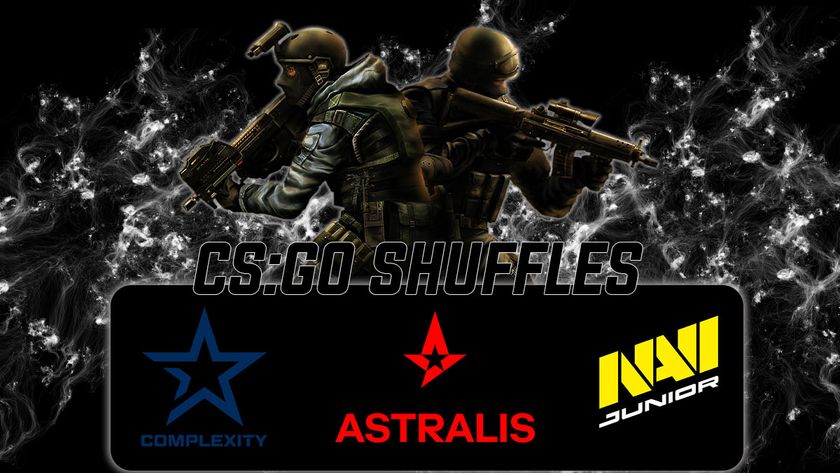 More CS:GO shuffling dance in motion
Froz1k, Lucky and RUSH head off to new teams to build their CS:GO career
Several teams are seeing updates in their CS:GO roster as they aim to strengthen their lineup for upcoming events and tournaments. Teams that are shoring up their roster include Complexity, Astralis and Na'Vi Junior.
---
Complexity has just confirmed that they are benching Will "RUSH" Wierzba effective immediately as he starts the process of finding a new home for him. RUSH came into Complexity from Cloud9, alongside blameF. While under  RUSH, complexity did win the BLAST Premier: Spring 2020, they did not grabbed any other big wins in 2020 and in the first half of 2021. The team was also forced out of IEM Cologne group stage when they lost against Virtus.Pro.
At the same time, Complexity added in Patrick "es3tag" Hansen to their roster. Coincidentally, es3tag was also an ex-Cloud9 player, but this time from the team that was benched when Cloud9 announced that they are closing down their CS:GO team earlier this year.  He joins peacemaker from Imperial Esports, who comes in as head coach for Complexity.

compLexity Gaming lineup now consist of:
Benjamin "blameF" Bremer
Kristian "k0nfig" Wienecke
Valentin "poizon" Vasilev
Justin "jks" Savage
Patrick "es3tag" Hansen
---
Astralis, meanwhile, completed the singing of Philip "Lucky" Ewald, who is joining the team as their new AWP person. This move completes Astralis's six-man team once again. He used to be under Tricked Esports.
The team now consists of:
---
As the Navi Junior team play the WePlay Academy League right now, the team also continues to add on to the team as they strengthen their lineup. Their latest signing is 13 years old
Adam "froz1k" Nagorny. His track record is impressive - 2600 matches with a 53% win rate, as well as 3000 elo on FACEIT.  
He will be guided under the wings of coach Amiran "ami" Rekhviashvili .
""I have always admired NAVI's game, and I am extremely glad that they allowed me to show myself. The experience I shall gain through the academy will be a key to reach a new level of play. I will do my best." - Adam "froz1k" Nagornyp