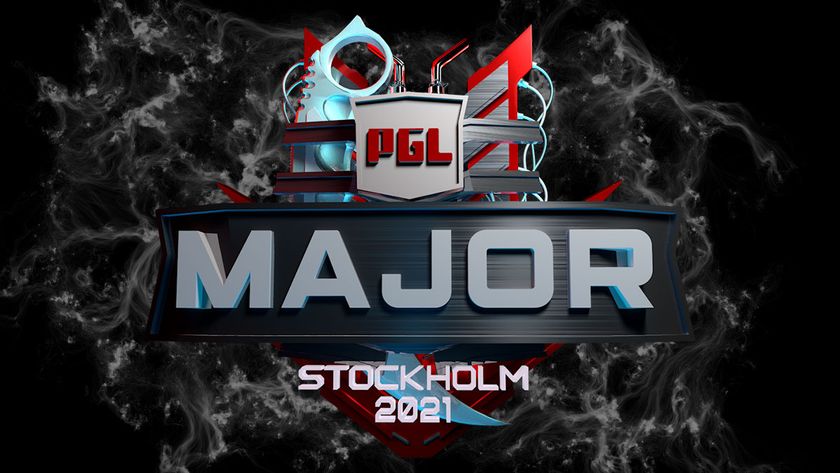 PGL's Stockholm Major possibly under threat of postponement
This is on the back of the problems faced by Valve with TI10, also scheduled for Stockholm.
Valve yesterday posted an update on the status of the TI10, also known as The International, scheduled to be held in Stockholm, Sweden. We covered it right here.
The same problem facing the TI team may also affect the Stockholm Major team, as it is scheduled to be held in October, a few months after TI.
As reported, Valve may be moving TI from Sweden this year, even after they announced it at the end of TI9 in Shanghai. Valve shared that they were facing difficulties in organizing TI10 in Stockholm. Quoting them:
Over the course of the past year, Stockholm Live and Visit Stockholm continued to reassure us in our regular and constant communications with them that The International - Dota 2 Championships qualified for the same exemptions other elite sporting events there received. However, despite previous reassurances, we were informed two weeks ago that the Swedish Sports Federation had just voted not to accept esports into the sports federation. In subsequent (and immediate) meetings with the Swedish Esports Federation (SESF) and Visit Stockholm we discovered our only remaining option was to ask Sweden's Minister of the Interior to reclassify The International - Dota 2 Championships as an elite sporting event. Our request was immediately denied.
The reason that was given to Valve may have repercussion to other upcoming events, including the PGL Stockholm Major. As players come in from around the world to play at the Major, having a chance of the player's entry visa being denied means the competition may not happen at all.
TI is currently looking for a backup venue, but at the same time PGL is still confident that Stockholm Major can still go on with no plans of shifting the event being considered.
The PGL Stockholm Major is currently scheduled to take place from October 23 through November 7. The tournament will see 24 of the best CSGO teams in the world battle it out for a share of the prize pool of $2 million. The Stockholm event will be the first LAN event with a live audience for the game in nearly two years with the last event scheduled in Rio de Janeiro canceled due to the pandemic