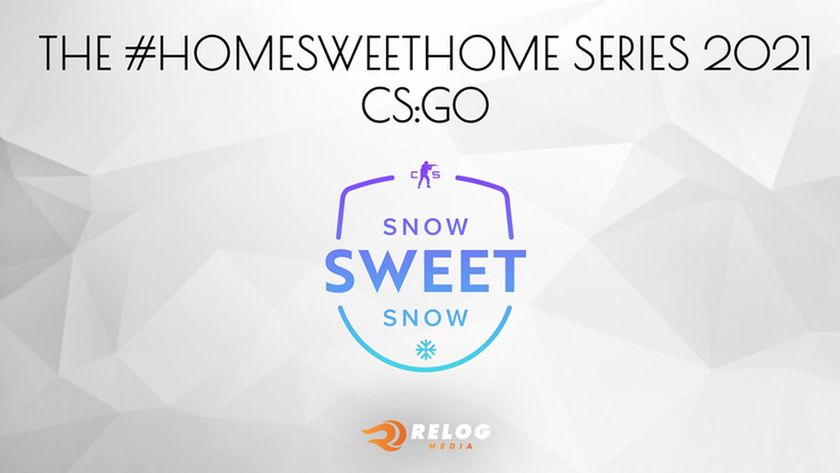 ReLog Media partners up with ESIC for CS:GO events
The partnership aims to strengthen the integrity of their CS:GO events
The organizer of the currently running SnowSweetSnow tournament, Relog Media, has partnered with the Esports Integrity Commission (ESIC) in order to strengthen the integrity of its CS:GO events.
With the collaboration, ESIC's rules, penalties and integrity goals will be incorporated into the Serbia-based company's tournaments moving forward.  On top of that, both Relog and ESIC will be working together to spot any forms of misconducts or match manipulation, starting with SnowSweetSnow.
Milutin Pecic, CEO of Relog Media commented: "Here at Relog Media, we have been working towards raising our integrity standard to be on par with leaders such as ESL & Dreamhack. Thanks to our cooperation with ESIC, we have been able to accomplish that feat.
"As we continue to progress with our events and commitments with teams across the year, we are now ensuring our events share the highest quality of integrity for the teams and our viewers across the year."
Ian Smith, ESIC's Commissioner said: "We are pleased to have Relog Media on board as a member of ESIC. We look forward to collaborating with Relog in order to help them to integrate our integrity program into their operations thereby promoting the continual harmonisation of competitive integrity efforts in esports.
"Relog Media's commitment to ESIC is indicative of their dedication to maintain integrity in their esports operations."
According to the press release, Relog will share the same integrity tier as ESL, DreamHack and BLAST, highlighting the firm's commitment to supporting CS:GO's ecosystem.