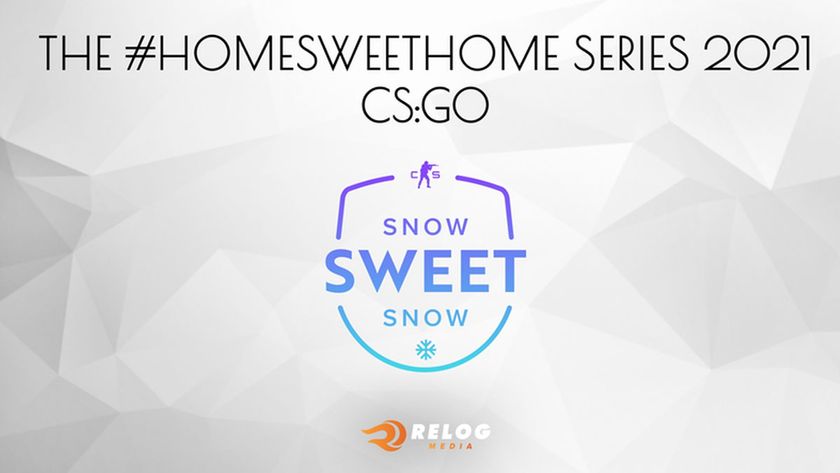 Relog Media's SnowSweetSnow begins
The European-based event saw some great plays in the first round
SnowSweetSnow, Relog Media's new European CS:GO competition is off to a great start, as the event will see teams in the European region compete to be the top dog in events running from January till March 2021, all playing for a prize pool of USD 100,000.
The event, be separated into three events, and each event will have four stages, of which the first event and first stage is currently running throughout January.
35 organisations have signed contracts for the Home Sweet Home Tournament Series, which the SnowSweetSnow event is parked under,  with each team set to compete in at least six tournaments. Moreover, these teams will compete in a minimum of three contracted events in the first half of 2021.
The structure of the event will be:
Regional GSL - $1,000 per qualifying team (Total: $16,000)
Regional Swiss - $2,000 per qualifying team (Total: $16,000)
Main Swiss - $3,000 per qualifying team (Total: $24,000)
Playoffs - $44,000
Eight regions will have their own GSL group, with the top qualified teams to face off in a Swiss stage later on. The eight regions will be:
Sweden + Finland
Denmark + Norway
Spain + Portugal
UK + Germany
Russia
CIS
Poland
Balkans
With the establishment of this series, we can expect some good action out of Europe, especially during these difficult times.