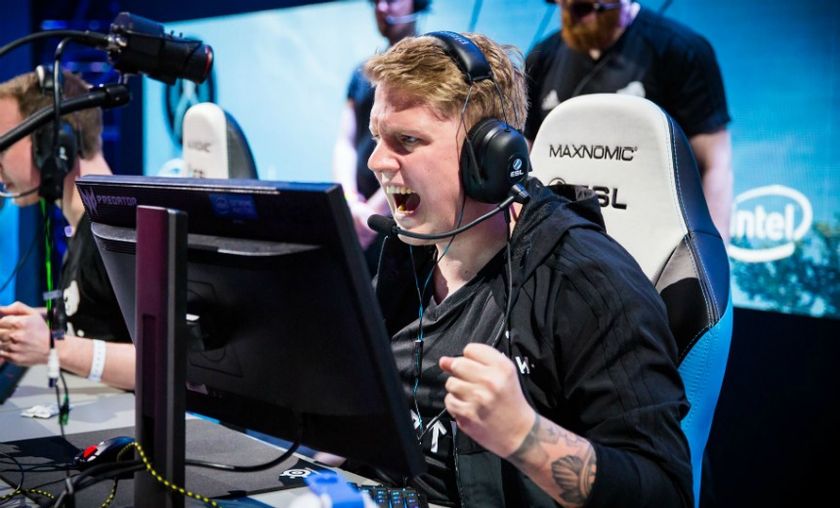 ESL Pro League Season 5 - European League final standings
All ten weeks of league play have finalised, producing six top teams from the European region to participate at the ESL Pro League Season 5 LAN finals.
Following the conclusion of ten weeks of league play, the standings have been finalised. Fourteen teams faced one another in a total of 364 matches, with the finest of them all securing placements at the LAN finals of ESL Pro League Season 5. The offline portion of the event will be hosted at the Verizon Theatre in Dallas, Texas, United States on May 31st - June 4th. Twelve teams, six from each region, will face one another in a bid to secure the lion's share of a gargantuan $750,000 prize pool, just quarter of a million USD short of the standard major championship funds. 

Below are the final standings for the European League:
 

As for the standings, only the top six teams have secured placements at the LAN finals. This means that the likes of FaZe Clan, Astralis, Ninjas in Pyjamas and Virtus.pro will be missing the offline event after failing to produce results over the ten weeks. As a matter of fact, the Polish squad is faced with relegation after securing a disappointing 13th place on the leader boards. Not all is lost for teams that didn't finish in the top six, as 7th-11th places are locked in for Season 6 of ESL Pro League. HellRaisers and Virtus.pro in 12th and 13th respectively are faced with relegation for Season 5. Finally, at the bottom of the barrel are Team Kinguin who are knocked down into ESEA Premier Season 25. 
The following teams will clash at the Verizon Theatre in Dallas, Texas:
 

Image courtesy of IEM Facebook