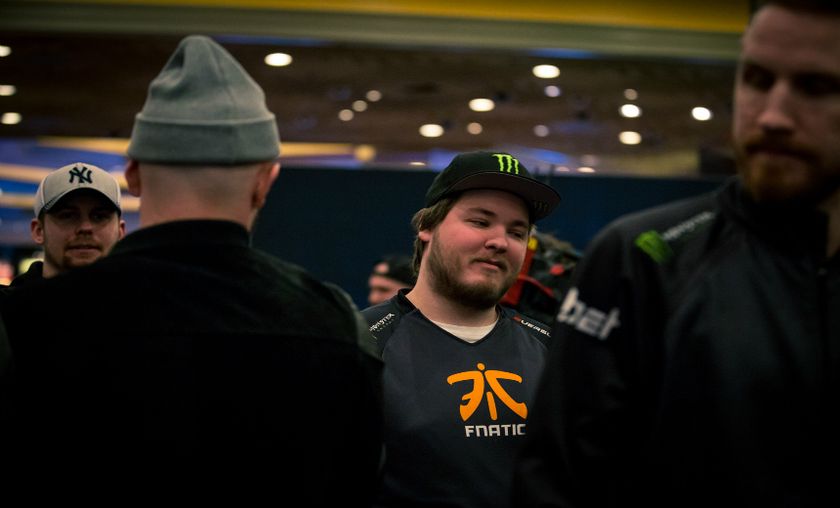 StarLadder i-League Season 3 - EU & NA closed qualifier teams revealed

StarLadder has revealed the invited teams for the StarLadder i-League StarSeries Season 3 closed qualifiers of the European and North American divisions.
The closed qualifier for StarLadder i-League Season 3 will take place across three regions: Europe, North America and China. Each region will have eighteen competing teams, but North America will offer one spot less at the main event than other two regions which will have three spots up to grabs. The open qualifiers are already underway in Europe and North America, top eight teams from said regions will join up with eight invited teams to fight for a spot in Kiev, Ukraine on April 4th-9th.
The qualifiers are already stacked without the open qualifier teams as likes of G2, fnatic, EnVyUs, OpTic, Cloud9 and Immortals will be ready to battle it out for a spot at Kiev. In addition, teams such as Epsilon, LDLC, BIG, Heroic and Space Soldiers are playing in the open qualifiers. It looks like, at least for the European part of the closed qualifier, it might get even more stacked.
The formatting for the closed qualifiers is also revealed. The most successful three European and two North American teams on a best-of-three single-elimination bracket will secure their spots at StarLadder i-League Season 3. These are the invited teams for the European and North American closed qualifiers:

Image courtesy of Adela Sznajder - DreamHack