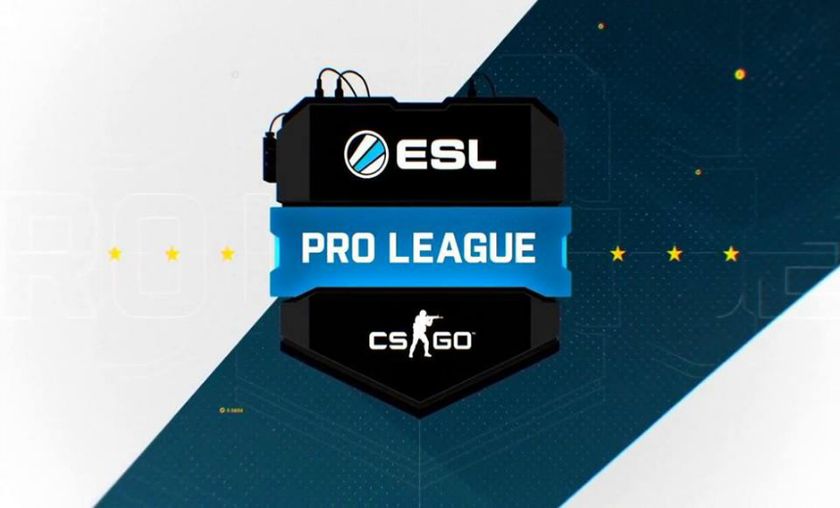 YouTube reach agreement with ESL to stream ESL Pro League exclusively
Reports say ESL and YouTube have reached an agreement over ESL Pro League streaming.
Jarek "DeKay" Lewis of Slingshot reported that YouTube and ESL have reached an agreement. According to "sources with knowledge", two firms partnered and ESL Pro League Season 5 will be streamed exclusively on ESL's official YouTube channel. 
Season 5 of ESL Pro Leauge will kick off on February 7th and offers an increased prize pool of $1.000.000. The regular season matches will be played on tuesdays, wednesdays and thursdays for twelve weeks. It is also claimed that ESL Pro League Finals will return to North America with Season 5 as according to Lewis' sources, ESL will host the finals in Dallas, Texas on June 3-4th.
We are yet to hear an official statement from ESL on this topic.
Images courtesy of ESL Counter-Strike.