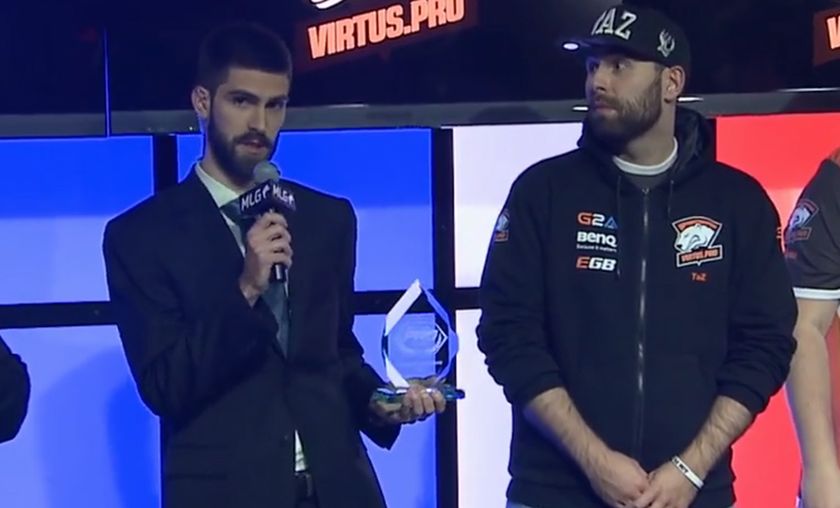 CEVO S8 Finals: Virtus.Pro are the champions

Virtus.Pro claimed the CEVO Season 8 Champion title, following their win over Mousesports in the Grand Finals with a  3-0 score.?
Click here for results, VODs and all the other information
 
The eighth season of CEVO has concluded with the Grand Final match being played between Virtus.pro and Mousesports. The two teams have grinded their ways through the group stage and playoffs in order to have a chance to fight for the title.
The finals brought us a very one sided match, where the Polish team totally dominated their German opponents. The first map, which was de_inferno, went into their favour with 16-8, where VP played a very strong T side finishing it at 11-4. The second map saw the opposite scenario, as VP had switched role this time. The Poles took a 13-2 first half on de_mirage as CT and it was an easy task to close it out 16-8. Finally, de_cobblestone saw the most dominant performance by VP where they just crushed their opponents with 16-4.
Prize distribution:
1.
Virtus.pro - $40,000
2.
Mousesports - $25,000
3-4.
Titan - $10,000
3-4.
Conquest - $10,000