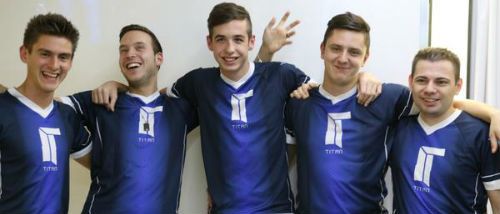 KQLY banned by VAC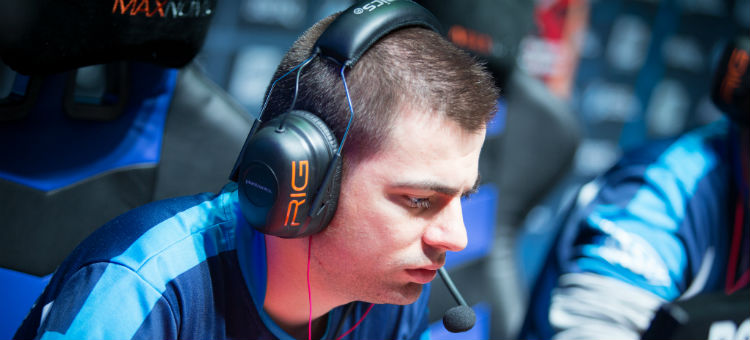 Earlier this week Simon "smn" Beck was banned by ESEA after being caught cheating by their very own Anti-Cheat. Since then smn's statement, that a bunch of professional players were using cheats on LAN, roiled the Counter-Strike community and people discussed if it's really possible to cheat on LAN with nobody noticing.

One name on the list was Hovik "KQLY" Tovmassian, who has just been banned by VAC as his steam account shows one ban on record. This comes as a shocking news to the community and might add more fuel to the fire.

Also it now remains uncertain if the French side will be able to attend DreamHack Winter next week due to policy of VAC banned players not being able to participate in official tournaments.
In regards to this matter Titan just released a statement on their Facebook page, in which they say that they temporarily suspend KQLY from their team, while they are investigating the incident.
"

Dear Fans, As of today 19:00 CET, we regret to inform you that we were forced to temporarily suspend Hovik "KQLY" Tovmassian from our active CS:GO roster. Upon logging onto Titan's usual scrim server, while at the training house and while using a recently formatted PC, KQLY got VAC banned and can therefor not train or practice with his official account. We are currently in contact with Valve in order to investigate what might have caused this and we will keep you informed as the situation develops. Stay tuned!"
---
Headline image by Helena Kristiansson and ESL.
Click here for results, VODs and all the other information