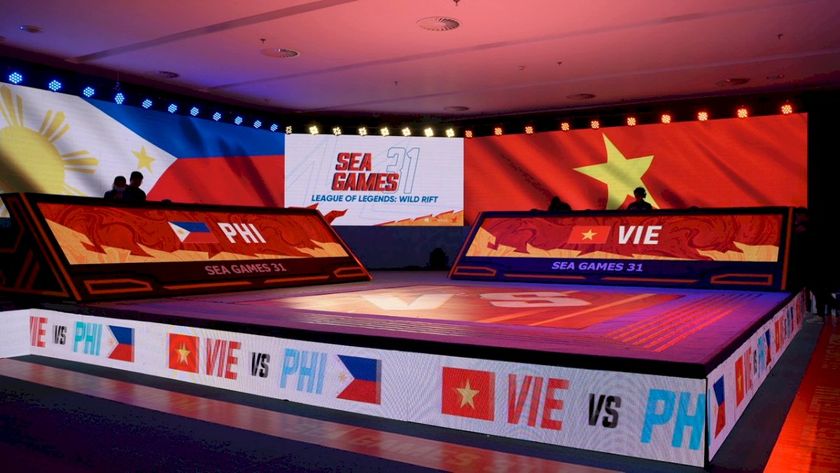 31st SEA Games: Team Philippines tops the table after day 1 for Wild Rift (Women)
Team Philippines head into the final stage tomorrow full of confidence of their ability to claim the gold medal.
As the dust settles on the Wild Rift, Team Philippines go into the final stage 4-0 with Vietnam coming in close behind at 3-1. Singapore ends the first day in third place with a 2-2 score while Thailand rounds up the list of final four competitors with a 1-3 scoreline. Team Laos misses out on making it to the final stage after losing all four of their games earlier today.
The Philippines have been on a roll today, winning four in a row and making light work with their opponents earlier today. While their first match against Thailand did pose a slight test, it was their trample against Vietnam that will be making headlines with the team utterly dominating the host nation.
In what was billed to be a firecracker of a match between the top two teams turned out to end on a whisper for Vietnam. With both teams heading into their match on shared points for the top spot, a victory for either side would prove vital to see who finishes in first place heading into the final stage.
With all eyes on the final four teams, Philippines will be facing off against Thailand in the semifinals while Vietnam will go up against Singapore in the other semifinal match. The winners of both semifinal games will play in another best-of-five in the grand finals while the losers will battle it out for the bronze medal.